Product Description
YUCHAI YC210LC-8 engine assy 6BTA5.9 cummins engine
(Photo is for your reference, pls contact me for details. )
Cummins parts are competitive from us.
Welcome to send us part number list.
It is my honor to offer you our best products
Main advantage: Komatsu excavator bulldozer/wheelloader spare parts;
Authorized whole sales for KMP parts in China;
Other brand parts available: Volvo/Shantui/Cummins/Kobelco/Hitachi/ISUZU/Mitsubishi/Doosan etc;
Inquiry Attention:
Price is offered according to part number mainly.
Pls send photo or nameplate, if without part number. Our technician department will do our best to find the right part for you specially.
24hours online service. Prompt reply.
Exhibition we attended:
Bauma China 2014/2016/2018
Beijing Construction machinery fair 2015/2017
CTT2015 Moscow fair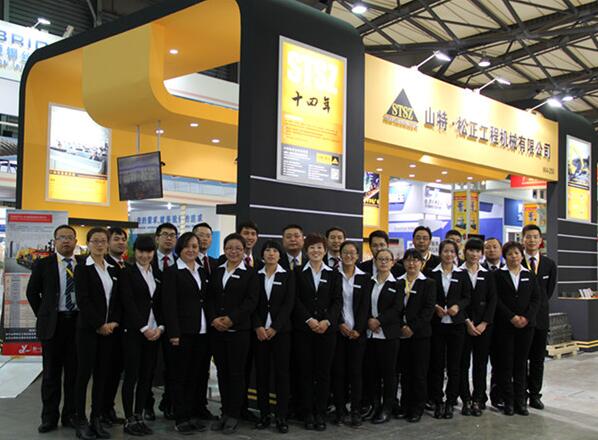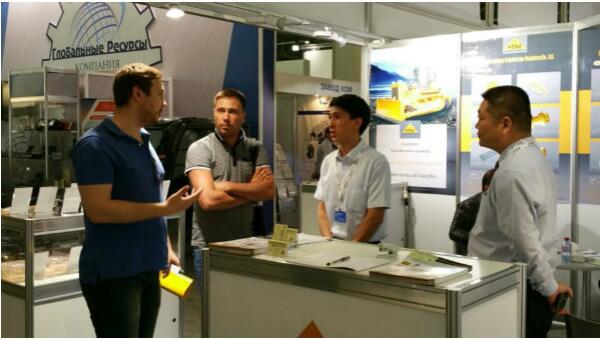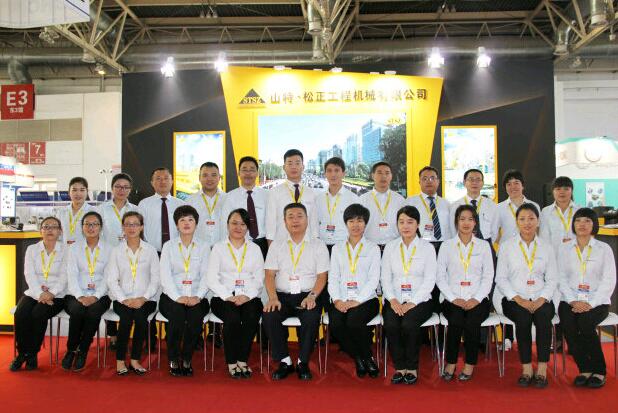 Founded in the year 2000, our head office locates in Jining city Shandong province, Which is also Komatsu and Shantui manufacture base.
Subsidiary company: Beijing Shante Songzheng, Hongkong Shante songzheng,
Welcome to visit us!
Our company photo as follows: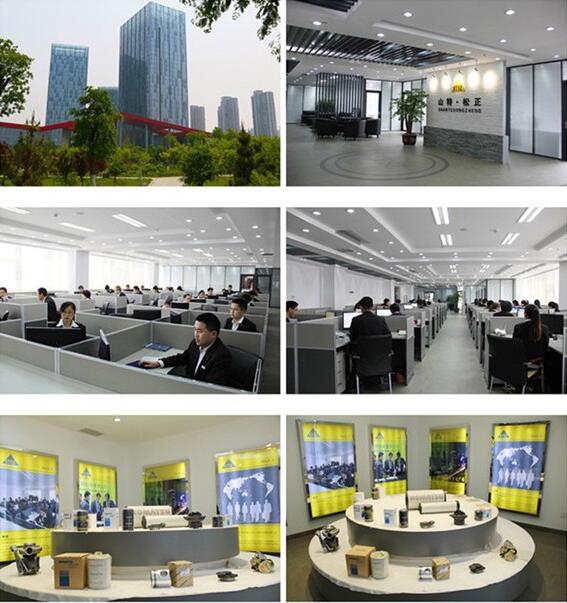 1000m2 warehouse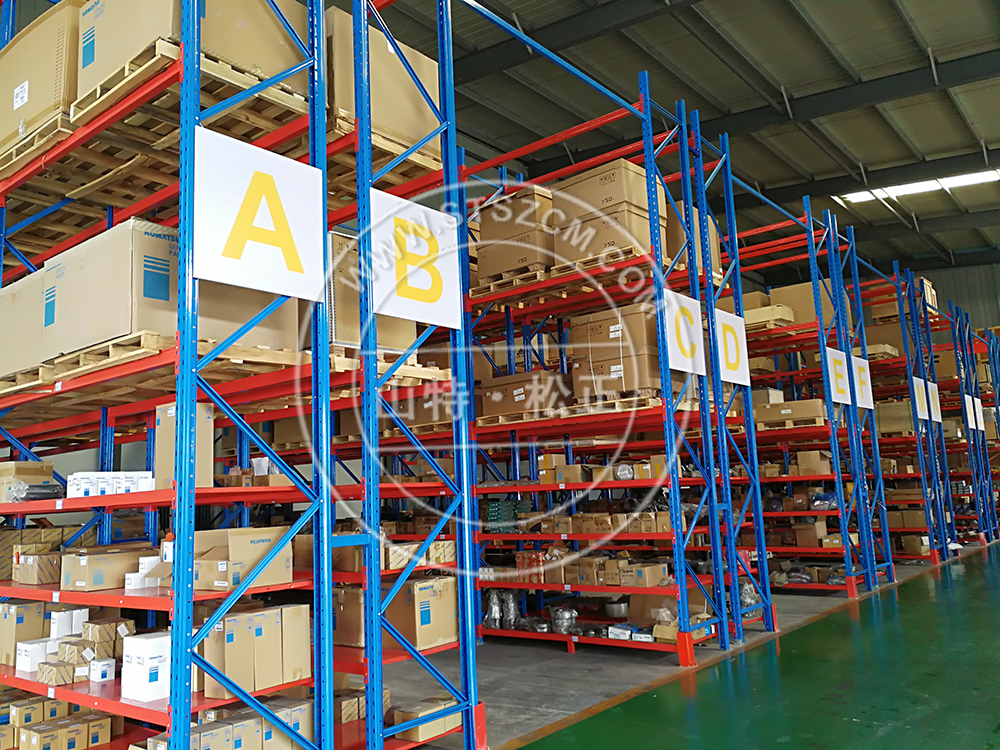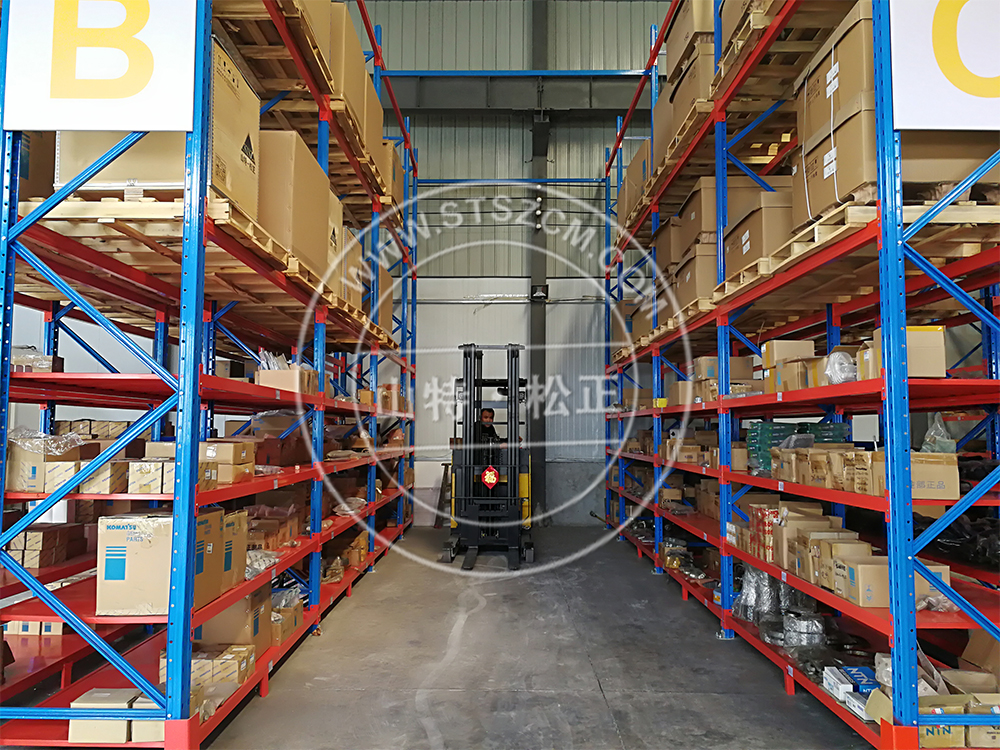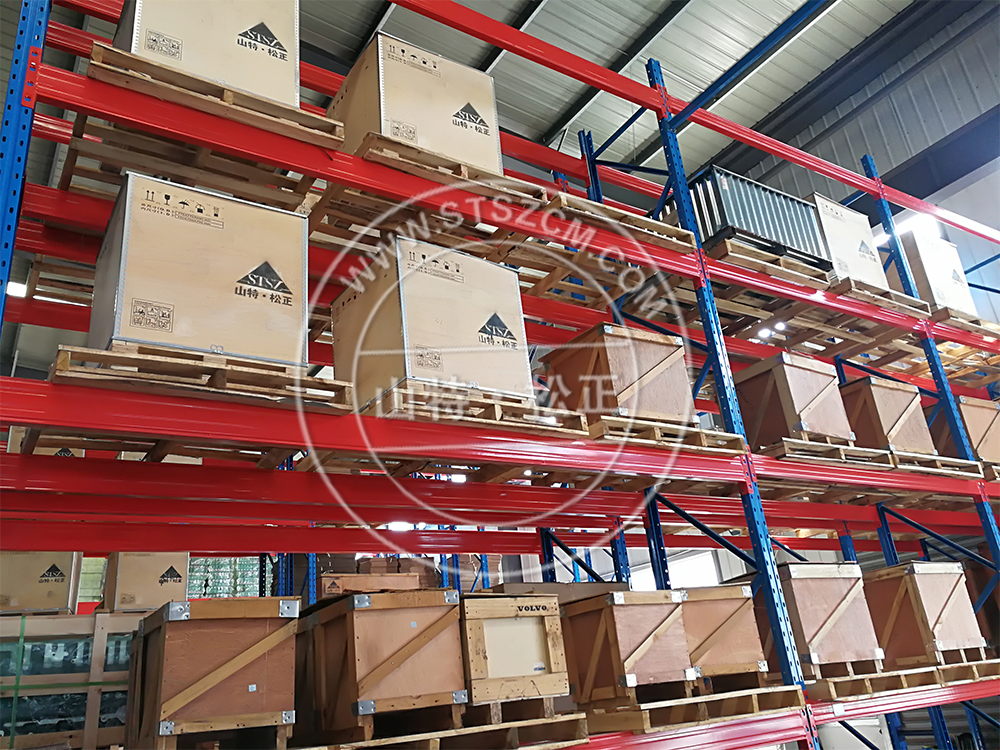 Hot sales parts as follows:
14X-911-3141
14X-911-3111
20Y-54-52211
20Y-54-52221
195-911-4252
195-911-4630
195-911-4660
ND116120-7990
20Y-977-2120
ND116340-7030
ND116140-0050
ND116340-7350
ND292500-0140
17M-911-3370
600-467-1200
7835-28-3002
7835-28-9000
7835-46-1007
7835-46-3003
7872-10-2402
7872-11-4200
7872-20-4301
7835-10-2005
7835-10-2900
7835-31-1011
7835-31-5007
207-06-71170
208-06-71113
208-06-71510
20Y-06-42320
20Y-06-42721
6156-81-9110
6156-81-9211
6156-81-9320
6156-81-9340

07145-00110
07281-00709
198-54-41982
207-70-13340
207-70-51320
207-70-61210
207-70-71162
207-70-71271
207-70-71281
207-70-71291
207-70-72312
207-70-72351
207-70-73260
207-70-73261
207-70-73271
20Y-06-25310
20Y-43-31602
20Y-54-13180

6741-21-2210
6745-21-1290
6745-21-2120
6743-31-3210
6745-31-2010
6745-11-1811
6742-01-5199
6742-21-8500
6745-19-4210
6745-19-4220
6211-22-2220
6211-22-2240
6505-67-5030
6505-67-5040
6505-67-5110
6505-67-5120
6218-11-5830
6151-51-8151
6151-51-8161
6218-11-5880
01020-11095
6164-62-8241
07003-01419
07005-01012
07003-01015
6162-13-1150
6219-51-8150
6114-11-5590