Product Description
Description:
1.Name:PC55MR-2 control valve solenoid valve 22F-60-21201

2.Weight:1.25 kgs/pc
3.Delivery:2-3 days

Company Profile:
Beijing Shante Songzheng International Trade Co., Ltd is a subsidiary company of Shante Songzheng Group.
Located in CBD Beijing, Beijng Shante Songzheng owns tens of professional and multilingual speaking employees majored in machinery. Cooperated with multiple factories and huge warehouse under the group, we are dedicated to strive for a higher standard of service in providing GENUINE and OEM parts for Excavators, bulldozers, loaders and mining machinery , offering the most competitive price at stock.
Our warehouse: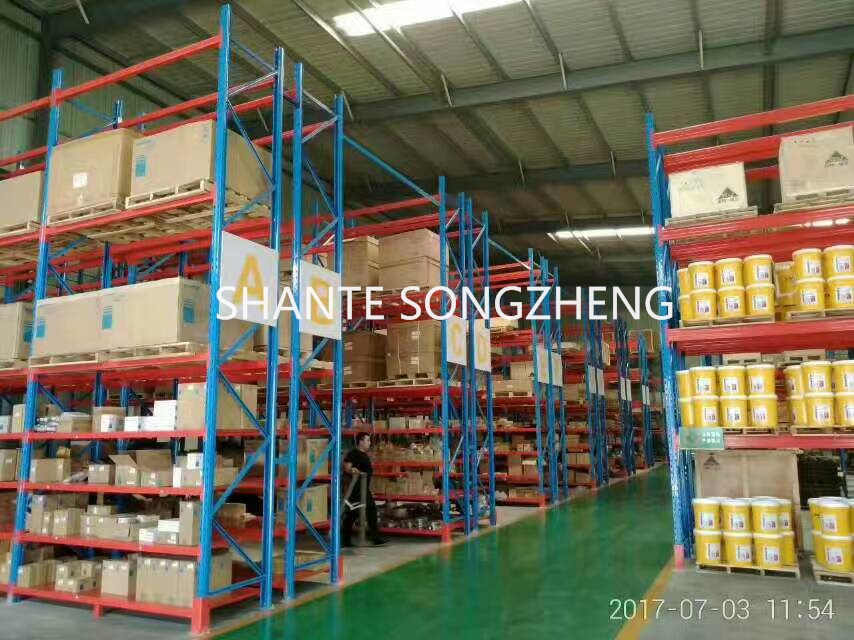 RAQ
1. What is your advantage?
Rich professional experiences: started business from year 2,000.
Both Genuine parts and OEM parts can be provided
Adequate stocks, fast delivery.

2. What is your payment?
T/T, Western Union , L/C.

3. Delivery time?
Within 3 days after we get the remittance

4. Warranty?
6 months
Related parts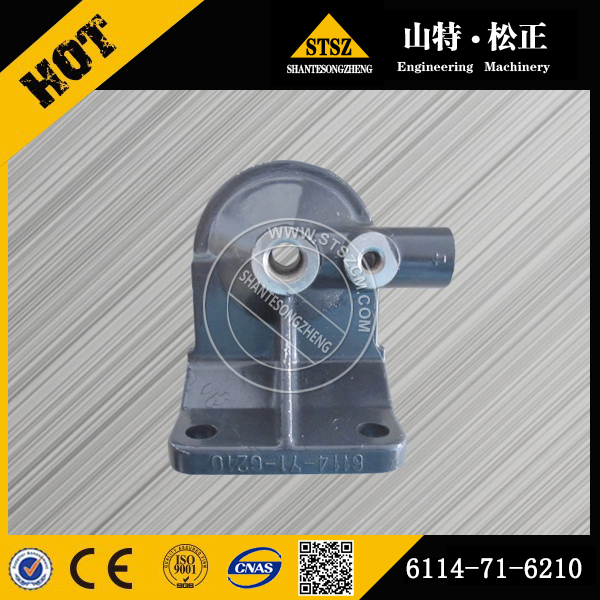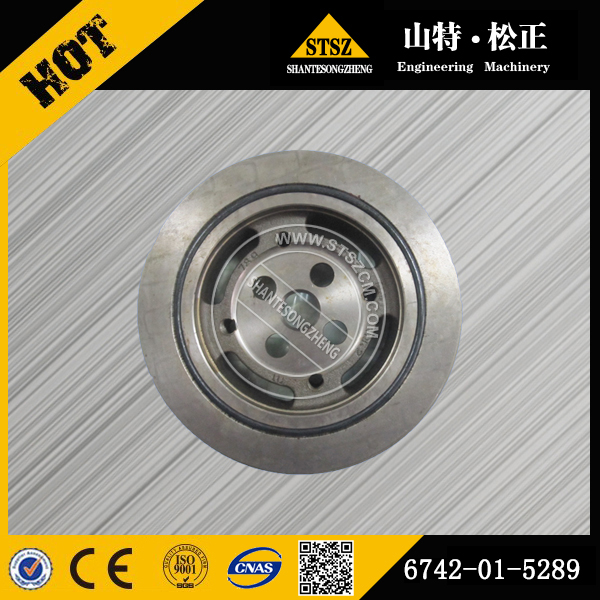 9325-06012
7242-10590
990849
7242-11040
14551150
14504156
14505631
14522045
20798534
20450736
20558929
14531222
14551131
20459838
14515026
14508627=20451008
14508628
14508629
14531007
14542982
14542973
14505730
11110410
14533401
14552200
14508645??14521281
14508839
14526155
14528380
20882905
20459861
20459862
20459852
20459854
11716553
20459248
14881148
21009708
14510585
14504913
11708551
11988962
20892713
8230-32080
14586935
14586934
14511214
VOE14881276
VOE14537272
VOE14536737
SA9401-05617
SA9406-06617
20482686?
SA1123-00290
SA1122-00940