Product Description
Description:
1.Name:pc400-7 pc300-8 pc350-8 pilot valve 702-21-57600

2.Weight:0.5 kg/pc
3.Delivery:2-3 days

Company Profile:
Beijing Shante Songzheng International Trade Co., Ltd is a subsidiary company of Shante Songzheng Group.
Located in CBD Beijing, Beijng Shante Songzheng owns tens of professional and multilingual speaking employees majored in machinery. Cooperated with multiple factories and huge warehouse under the group, we are dedicated to strive for a higher standard of service in providing GENUINE and OEM parts for Excavators, bulldozers, loaders and mining machinery , offering the most competitive price at stock.
Our warehouse: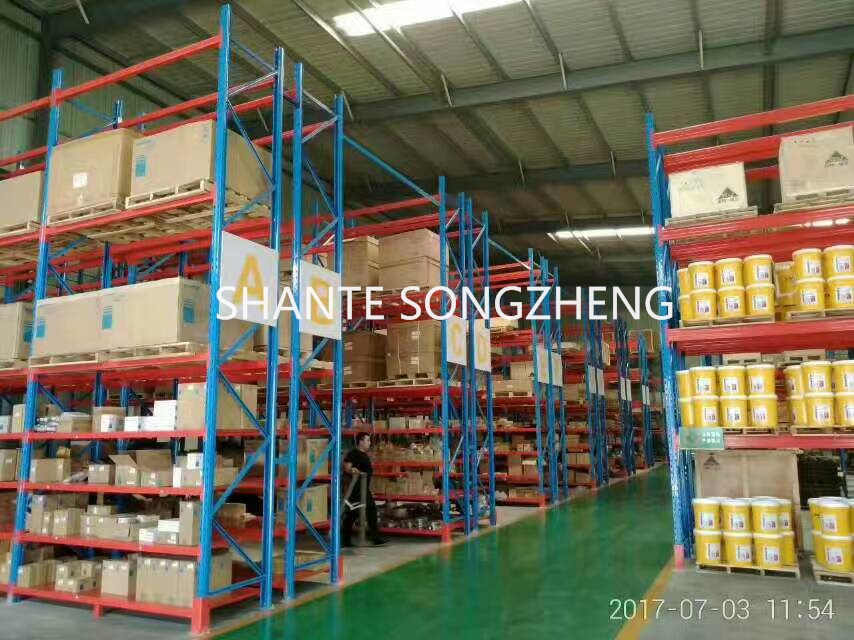 RAQ
1. What is your advantage?
Rich professional experiences: started business from year 2,000.
Both Genuine parts and OEM parts can be provided
Adequate stocks, fast delivery.

2. What is your payment?
T/T, Western Union , L/C.

3. Delivery time?
Within 3 days after we get the remittance

4. Warranty?
6 months
Related parts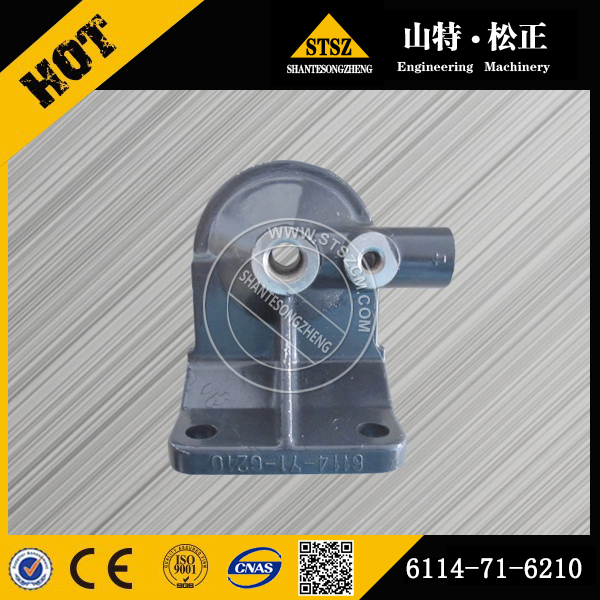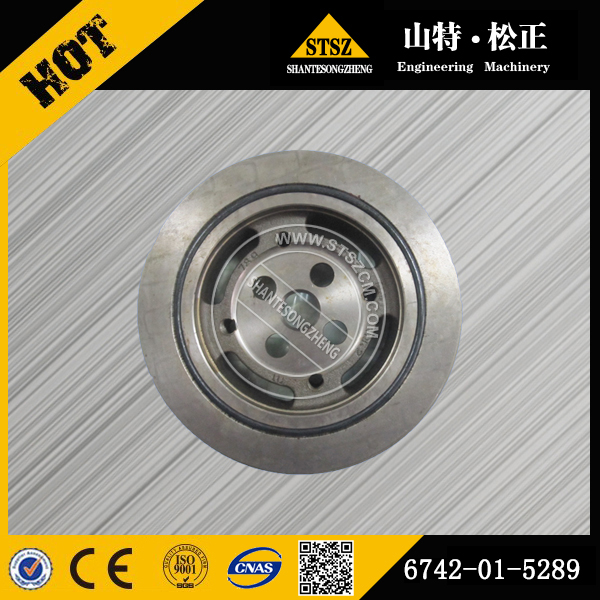 600-311-6220 300-311-6221 600-311-8293 600-311-9121 600-211-6242
6136-51-5120 600-211-1231 600-185-3200 6127-81-7413 600-181-6730
600-181-2350s 600-181-6050s 600-181-2460 600-181-8360 600-181-4212
600-181-9500s 6691-81-7310 600-181-2700 600-181-1600 600-181-9470
600-181-4400s 07063-01142 175-49-11580 07063-01054 205-60-51270
07063-01100 154-19-12130 144-60-11160 130-60-48210 203-60-21141
207-60-71180 1295155 h1 6732-71-6110 600-311-8222 600-211-5240
6136-51-5121 6735-51-5140 600-185-3100 600-181-4200 600-181-6820
600-181-2300 600-181-6050p 600-181-2500 6131-82-7010 600-181-4300
600-181-9500 6691-81-7210 600-181-6340 600-181-8230 600-181-1680
600-181-4400 6610-72-8600 07603-01210 205-60-51270 198-49-11440
6610-53-5120 424-16-11140 208-60-61150 101-60-15170 201-60-22150
6610-51-4400 21w-60-41121 6742-01-4120