Product Description
Description:
1.Name:PC200-8 excavator working lamp assy 21T-06-32810

2.Weight:1 kg/pc
3.Delivery:2-3 days

Company Profile:
Beijing Shante Songzheng International Trade Co., Ltd is a subsidiary company of Shante Songzheng Group.
Located in CBD Beijing, Beijng Shante Songzheng owns tens of professional and multilingual speaking employees majored in machinery. Cooperated with multiple factories and huge warehouse under the group, we are dedicated to strive for a higher standard of service in providing GENUINE and OEM parts for Excavators, bulldozers, loaders and mining machinery , offering the most competitive price at stock.
Our warehouse: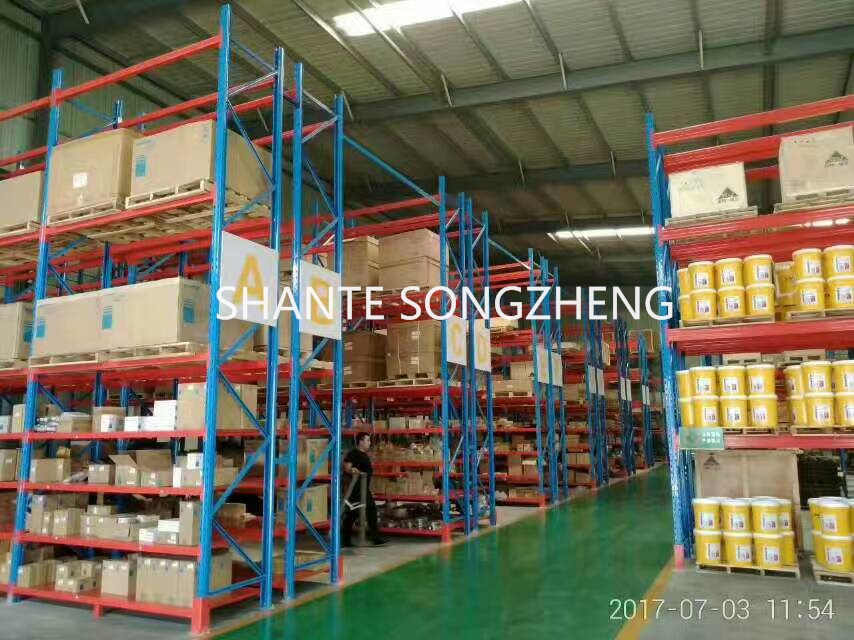 RAQ
1. What is your advantage?
Rich professional experiences: started business from year 2,000.
Both Genuine parts and OEM parts can be provided
Adequate stocks, fast delivery.

2. What is your payment?
T/T, Western Union , L/C.

3. Delivery time?
Within 3 days after we get the remittance

4. Warranty?
6 months
Related parts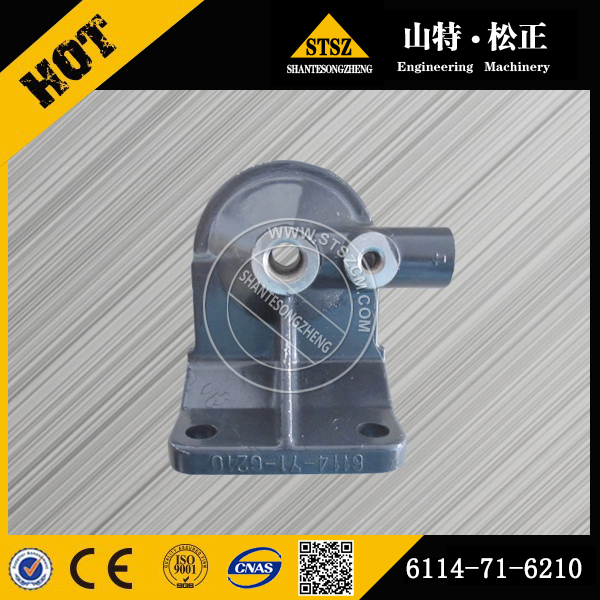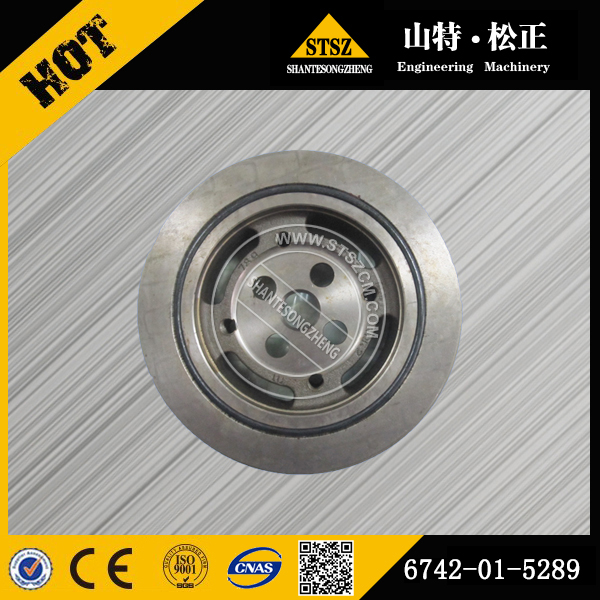 PC55MR-2 Solenoid valve 22F-60-21201
PC18MR-3 Valve assy 22F-60-21201
PC45MR-3 Solenoid valve 22F-60-21201
PC55MR-3 Valve assy 22F-60-21201
PC35MR-3 Solenoid valve 22F-60-21201
PC50MR-2 Valve assy 22F-60-21201
PC40MR-2 Valve assy 22F-60-21201
PC60-7 Solenoid valve 203-60-62161
PC100-6E Solenoid valve 203-60-62161
PC100-6S Solenoid valve 203-60-62161
PC100-6Z Solenoid valve 203-60-62161
PC120-6H Solenoid valve 203-60-62161
PC120-6 Solenoid valve 203-60-62161
PC128UU-1 Solenoid valve 203-60-62161
PC128US-1 Solenoid valve 203-60-62161
PC60-7 Solenoid ASSY 600-815-7550
PC130-7 Monitor 7835-10-5000
PC200-7 Sensor 7861-93-1650
PC2000 8 Sensor 7861-93-1650
D375A-6 Sensor 7861-93-1650