Product Description
Komatsu WA420-3 crankshaft rear seal 6221-21-4520/4522


Contact: Nina

bj-013(AT)stszcm.com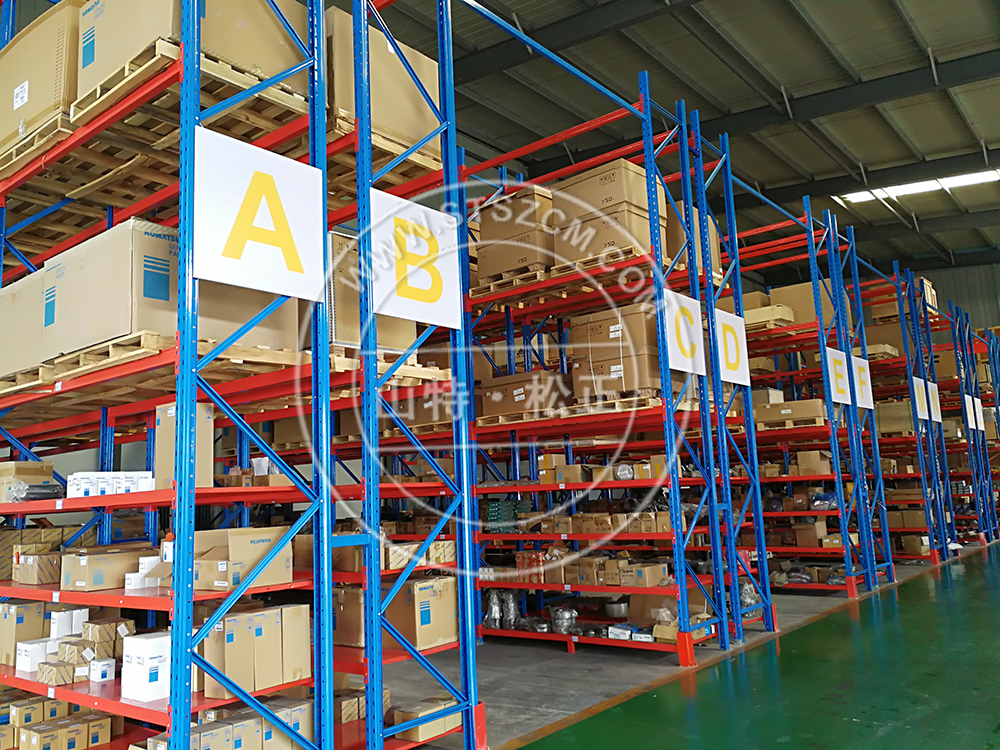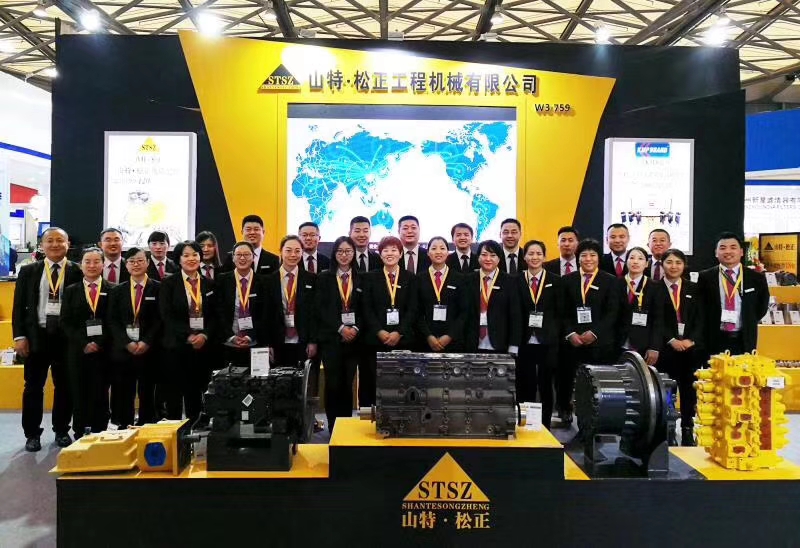 MAIN PRODUCTS:
1)Engine parts: cylinder block ass'y, crankshaft, camshaft, main metal ass'y, thrust metal ass'y, piston, piston ring, connecting rod, intake valve ass'y, exhaust valve ass'y, service kit, cylinder head, turbocharger, water pump, oil pump, alternator, starting motor, oil pan, diesel pump and so on.
2) Hydraulic parts: hydraulic pump ass'y, hydraulic pump parts(block ass'y, plate valve, guide retainer, retainer shoe, piston sub ass'y, cradle ass'y--cradle, cam rocker), swing motor, swing machinery, swing circle, main control valve, travel motor, boom cylinder, arm cylinder, bucket cylinder and so on.
3) Undercarriage parts: Chassis parts, track link ass'y, track shoe, sprocket, track roller, carrier roller, front idler, idler cushion cylinder, bucket ass'y, pin, bushing, bolt, nut and so on.
4)Cabin parts: operator's seat ass'y, lap seat belt, cab ass'y, glass, monitor, controller pump, wiring harness, air conditioner control panel, floor frame, travel PPC valve, service valve, wiper motor ass'y, knob ass'y, pilot valve, FM radio and so on.
5) Cooling system: radiator ass'y, oil cooler ass'y, shroud, after cooler ass'y, condenser ass'y, water tank ass'y, air conditioner, air compressor ass'y and so on.
MAIN MODELS:
PC50/55MR-2 PC60-7 PC60-8 PC110-7 PC130-7 PC130-8 PC200-7 PC200-8 PC220-7 PC220-8 PC240-8 PC300-7 PC300-8 PC360-7 PC360-8 PC400-7 PC400-8 PC450-7 PC450-8 PC600-7 PC600-8 PC650-8 D31 D31A-17 D31E-18 D50P D60P D65E D65P D20P D75 D85A D95 D155 D80A D85A WA180-1 WA300 WA320 WA320-1 WA320-3 WA350-1 WA360-3 WA380-3 WA400 WA420 WA450 WA470 WA500

EX90-1 EX100-1 EX100-2 EX100-3 EX100-5 EX120-1 EX120-2 EX120-3 EX120-5 EX120-6 EX160-1 EX200-1 EX200-2 EX200-3 EX200-5 EX200-6 EX210-5 EX220-1 EX220-3 EX220-5 EX220-6 EX270 EX300-1 EX300-3 EX300-5 EX300-6 EX400-1/2/3/5/6 EX450-1/2/3/5/6ZAXIS55 ZAXIS70 ZAXIS100-1 ZAXIS100-2 ZAXIS200-1/6 ZAXIS210 ZAXIS230 ZAXIS230-5 ZAXIS240 ZAXIS330 ZAXIS360 ZAXIS450

SK07-N2 SK60-1 SK60-2 SK60-3 SK60-5 SK60-6 SK100-1 SK100-2 SK100-3 SK100-5 SK100-6 SK120-1 SK120-2 SK120-3 SK120-5 SK120-6 SK135-7 SK200-1 SK200-2 SK200-3 SK200-5 SK200-6 SK200-6E SK200-7 SK210-7 SK230-6 SK220-3 SK220-6 SK300-3 SK300-6 SK310-3 SK320-3 SK350 SK09 SK450 SK916 SK16

HD250SE-2 HD250-5/7 KD400SE-2 HD400SEN2 HD400-5/7 HD450-5/7 HD510 HD512 HD550-5/7 HD700-2/5 HD700-7 HD770-1 HD770-2 HD800-5 HD800-7 HD820-1/2/3 HD900-5/7 HD1023 HD1220SE-2 HD1250-5/7 HD1430 HD1880-7 HD900-7 HD880

EC210B EC240B EC290B EC360B EC460B

| | |
| --- | --- |
| PC55MR-2 | 708-3S-00562 |
| PC55MR-2 | 723-18-16701 |
| PC56-7 | 708-3S-00850 |
| PC56-7 | 723-18-18500 |
| PC60-7 | 708-1W-00131 |
| PC60-7 | 723-26-13101 |
| PC70-8 | 708-3T-00161 |
| PC70-8 | 708-3T-00151 |
| PC70-8 | 723-27-50900 |
| PC70-8 | 723-27-51100 |
| PC130-7 | 708-1L-00650 |
| PC130-7 | 723-57-11700 |
| PC160-7 | 708-3M-00020 |
| PC160-7 | 723-56-16104 |
| PC200-7 | 708-2L-00300 |
| PC200-7 | 723-46-20402 |
| PC200-8 | 723-47-23103 (723-46-23103) |
| PC200-8 | 708-2L-00500 |
| PC220-8MO | 708-2L-00390 |
| PC220-7 | 708-2L-00112 |
| PC220-7 | 723-46-20501 |
| PC240-8 | 708-2L-00600 |
| PC240-8 | 723-46-23203 |
| PC270-7 | 708-2L-00112 |
| PC360-7 | 708-2G-00024 |
| PC360-7 | 723-47-26104 |
| PC400-7 | 708-2H-00027 |
| PC400-7 | 723-47-27501 |
| PC400-6 | 723-47-19101 |
| PC400-6 | 708-2H-00191 |