Product Description
Description:
1.Name: KOMATSU WA500-1 loader Cylinder service kit 707-99-34510
2.Weight:0.16 kg/pc
2.Delivery:2-3 days
Any questions,do not hesitate to contact me! Selina Liu
SELINA LIU KOMATSU PARTS+86-15963700261
Komatsu102(@)stszcm.com

Jining Shante Songzheng Construction Machinery Co.,Ltd, Specialized in KOMATSU parts since 2000
Excavator parts, Loader parts, Dozer parts, Mining Truck parts, Other Machinery Parts.
KOMATSU Engine Parts,KOMATSU Hydraulic parts,KOMATSU Undercarriage Parts,KOMATSU Swing parts, Komatsu KOMATSU Cab parts,KOMATSU Work Equipment,KOMATSU Electrical parts, KOMATSU Drive parts, KOMATSU Filter and so on. SHANTUI parts.
SHANTE SONGZHENG (2000)
China construction machinery
spare parts distributors around the world
Company Website: www.stszcm.com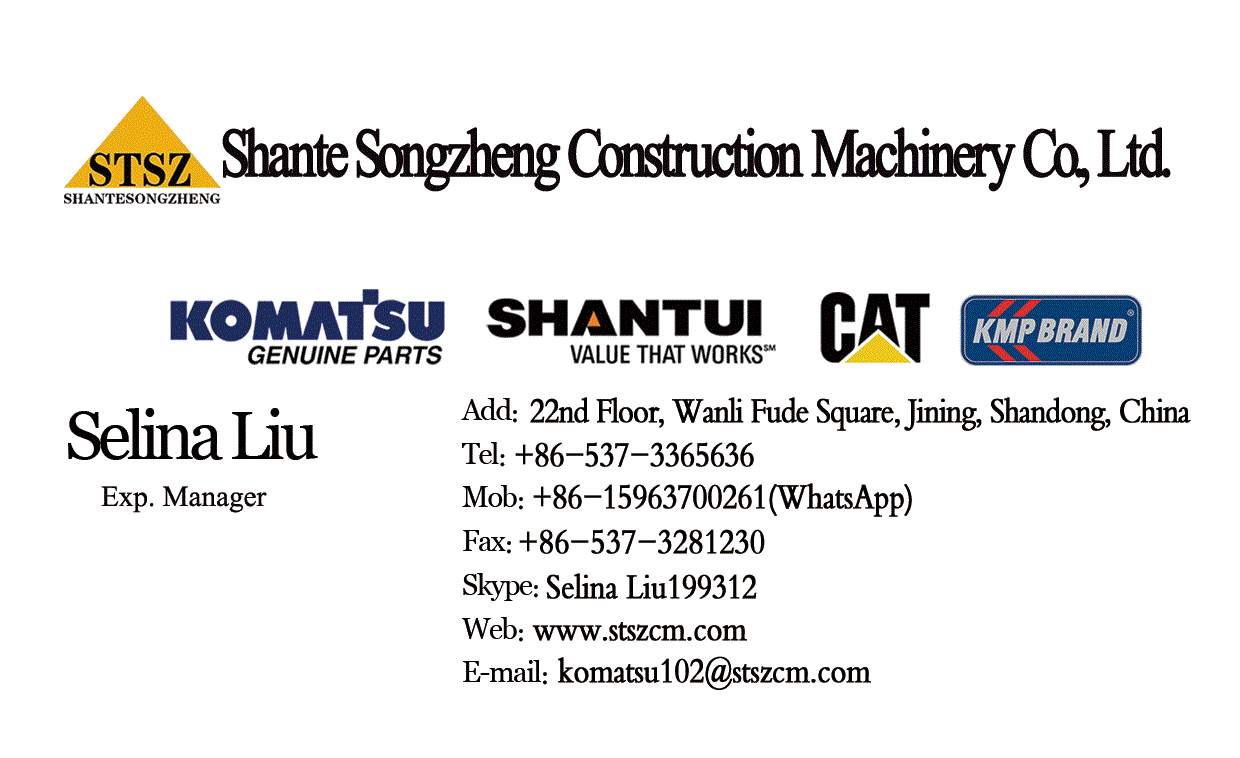 SHANTE SONGZHENG HEAD OFFICE AND TEAM :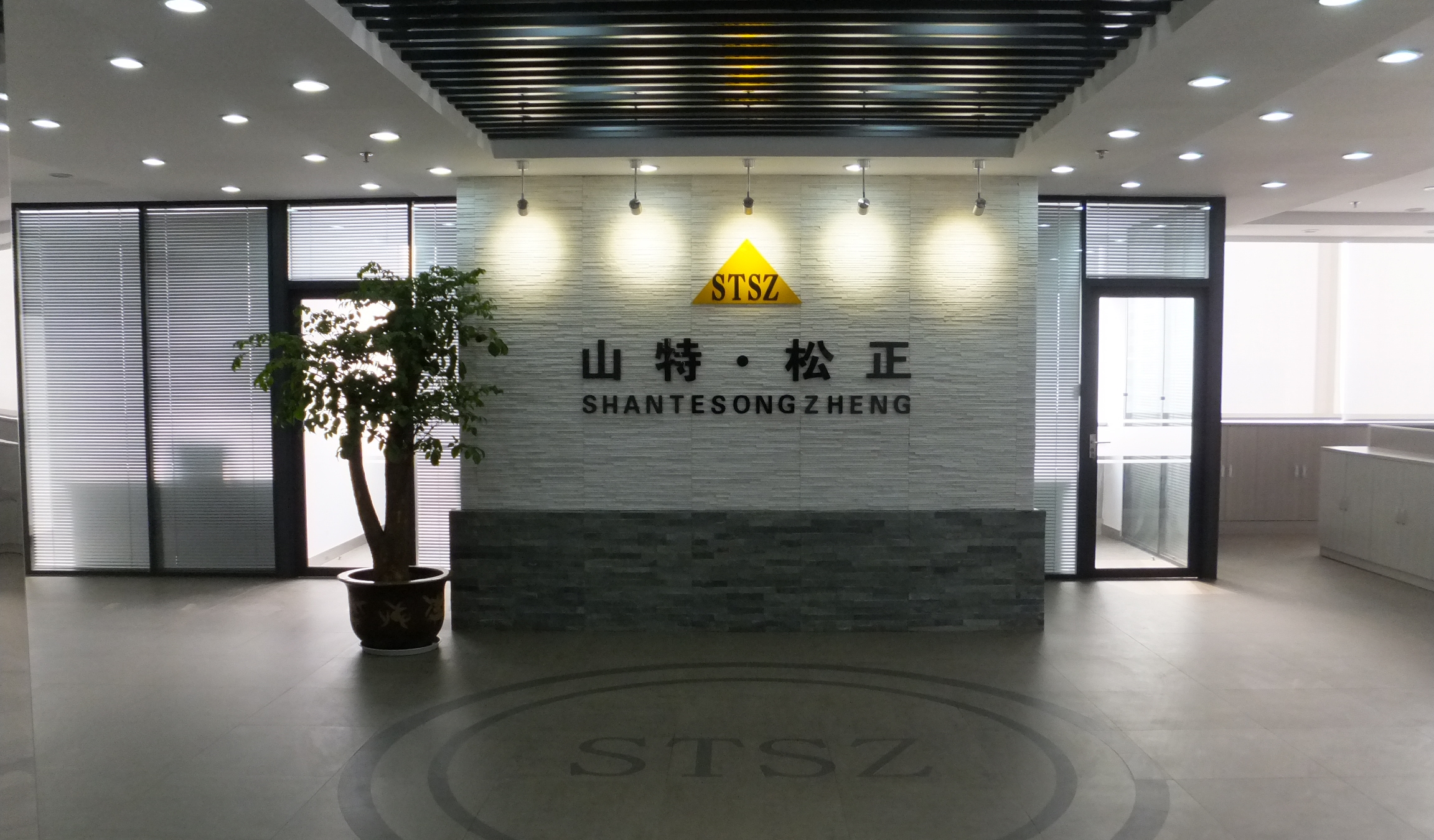 SHANTE SONGZHENG, 2018 BAUMA IN SHANGHAI :



7861-92-5810


707-99-34510
707-99-74010
707-99-75400
07000-02085
07000-02135
07000-02145
07000-05065
07000-05160
07000-05190
07000-05195
07000-05270
07000-72130
07012-10095
07012-10115

6735-61-2220


KT1G851-0481-3
DK105237-1541
707-99-75420
20Y-979-8130
6251-61-1101
6251-81-9810
566-40-00510
566-40-42822
799-101-5002
799-401-2320
6217-71-1211
705-18-41010
705-17-04611
705-17-04440
705-17-04470
705-17-04381
723-40-71800
21N-06-41114
702-16-02440
208-53-23210
206-53-13121
20Y-54-39870
6151-12-3100
705-51-20620
600-645-7120
21M-03-21110
21M-03-21131
21M-03-21350
702-21-56241
705-14-41040
6731-91-1510
723-30-90400
DK105220-5280
600-633-7800
423-33-00020
6738-61-4110
6754-11-8100
7835-31-3016
203-60-62250
203-60-62190
20Y-27-41160
206-30-72140
723-47-19104
6754-21-1191
207-27-71311
ND094200-0301
6211-51-1000
702-16-04250
ND499000-4441
20Y-27-00500
20y-979-3111
42C-20-12621
707-99-69710
707-99-68780
6252-31-2030
22M-70-22830
20T-70-13122
600-184-1611
PC650 21M-939-2261
PC650 209-70-54160
07000-13038
PC1250 07000-15230
PC1250 07000-12095
PC650 07002-11423
07000-13032
07000-12075
07000-B3048
07000-13048
PC650 02896-11009
07000-13025
07000-B3032
07000-B3035
07002-11823
07000-B3045
07298-02025
21N-98-31510
154-04-11370
600-319-3240
600-211-1340
PC400 600-319-3841
600-185-6100
PC650-8 600-319-4540
24V 20L
24V 20L
21M-30-12131
21M-30-12141
PC650 21M-30-00100
PC650-8 21M-30-00202
PC650 21M-30-15190
PC650 20Y-25-11220
PC650 01010-82070
PC650 01643-32060
PC650 208-57-71101
PC650 21M-54-21110
21M-03-21131
6754-71-5130
6271-81-8100
421-35-11400
KT1G851-0481-3
20Y-62-51671
20Y-53-14723
6205-61-3580
6205-61-3600
TZ15Z-22-42-10
703-07-95110
703-07-96110
07000-15415
07000-15490
07000-15345
424-13-11110
WA600 424-16-11140
WA600-3 600-311-8321SF
PC650 SYZZ-GA-18CNLISC
PC1250 419-15-14840
PC1250 419-15-14870
424-16-11130
424-16-11190
600-815-7550
208-26-61290
154-30-11146
706-7G-01070
6221-63-2110
702-16-02212
6207-21-1400
6207-31-3500
6207-31-3600
6209-13-1200
6207-41-4410
6207-41-4420
6204-41-4550 "
424-64-15610
08073-10505
6204-31-1201
702-16-42005
20Y-06-22711"
707-86-67750
6251-11-1100
195-979-8340
"208-934-7180
09244-03036
208-70-14152"
702-21-55400
419-64-25400
6150-32-2030,
7835-31-1103
"6210-61-1520
6211-61-1533
6212-61-1330"
6735-81-8180
7835-12-1005
421-03-21410
20Y-54-26600
22U-60-21520
"21Y-43-17410
7861-92-8301 "
708-27-04013
208-62-74151
6156-51-8330
723-40-72100
708-2L-00421
6735-81-8180
6251-11-5440
"600-211-1340
600-319-3841 "
6743-11-5290
6221-41-1100
423-U12-3102
6221-41-1100
7835-33-1100
7861-92-3320
707-99-25890
707-99-76240
707-99-76230
707-36-11851
707-98-46280
07288-00828
723-26-15110
ND447600-4970
6505-52-5540
KT17490-6301-4
561-50-82311
707-99-66610,
"ND063800-0300
ND063600-4580"
707-98-28600
707-52-10660
206-26-71240
6204-11-3101
6271-11-3100
20Y-54-71372
20Y-54-74172
154-61-01017
31y-72-01000
707-99-69540
707-99-76230 "
6205-21-1504
150-27-00410
207-60-71111
708-3T-00161
20Y-27-22110
421-70-11251
7835-31-1004
7835-46-1004
706-8J-01012
6217-71-8210