Product Description
Description:




1.Name: KOMATSU SAA4D102E CAMSHAFT PC120-6 160-7 6732-41-1111




2.Weight:5 kg/pc




2.Delivery:2-3 days
Jining Shante Songzheng Construction Machinery Co.,Ltd locates in Jining city.
Founded in 2000, we have many long term cooperation customers all over the world.
With tens of professional and multilingual speaking employees who are majored in machinery, free technical guidance is available. Cooperated with multiple OEM factories and huge warehouse under the group,
we are dedicated to strive for a higher standard of service in providing GENUINE and OEM parts for Excavators/Bulldozers/Loaders and Mining Machineries with the most competitive price at stock.
SHANTE SONGZHENG (2000)
China construction machinery
spare parts distributors around the world
Company Website: www.stszcm.com
KOMATSU PC50MR-2, PC55MR-2, PC60-7, PC100-5, PC100-6, PC120-5, PC120-6, PC130-7, PC150-5, PC200-5, PC200-6, PC200-7, PC200-8, PC210-5, PC210-6, PC210-8, PC220- 6, PC220-7, PC220-8, PC200-8M0, PC210-8M0, PC300-5, PC300-6, PC300-7, PC306-7, PC310, PC350, PC350-7, PC360-7, PC400-5, PC400-6, PC400-7, PC410, PC450-7, PC450-8, PC650-7, PC650-8, PC700-8, PC750-7, PC1250-7 parts

KOMATSU brand new spare parts, including genuine parts and OEM parts since 2000.

D31,D41,D50,D60,D80,D85,D155,D275A,D355A,D355C,D375A,D475A

WA120/WA180/WA320/WA380/WA420/WA470/WA500/WA600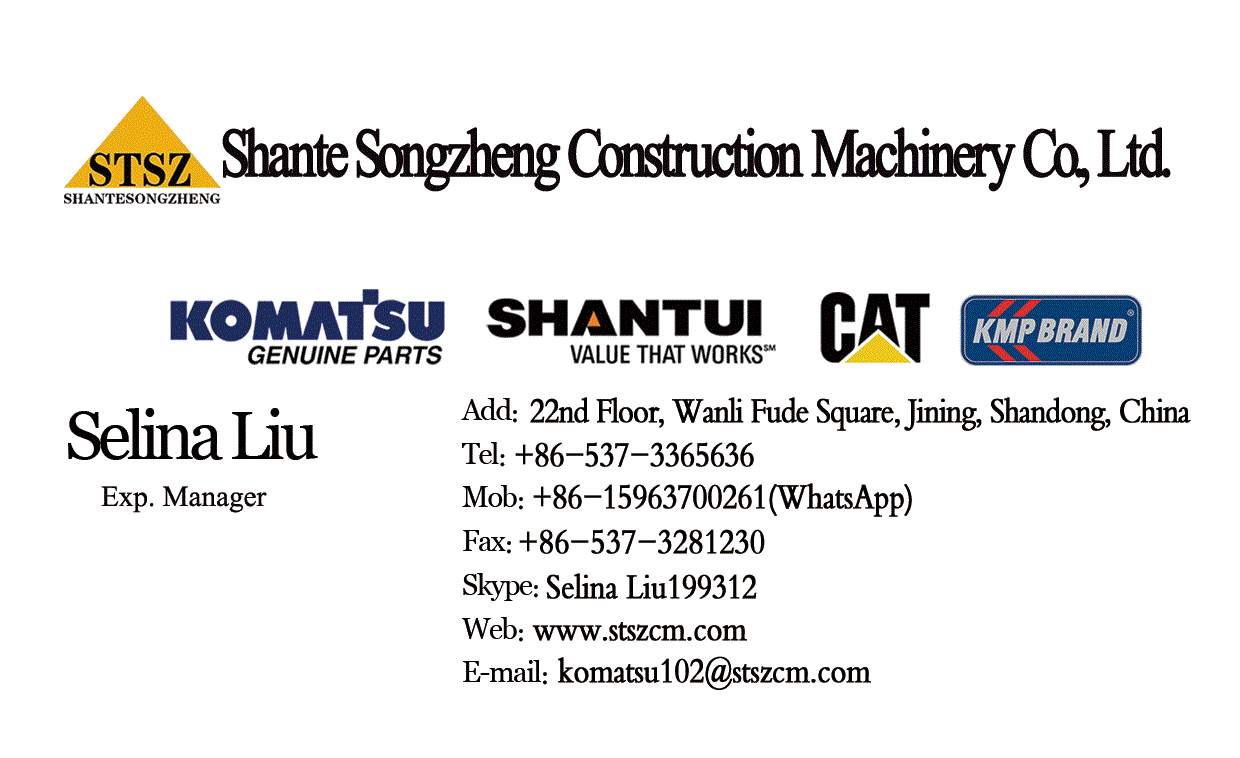 SHANTE SONGZHENG HEAD OFFICE AND TEAM :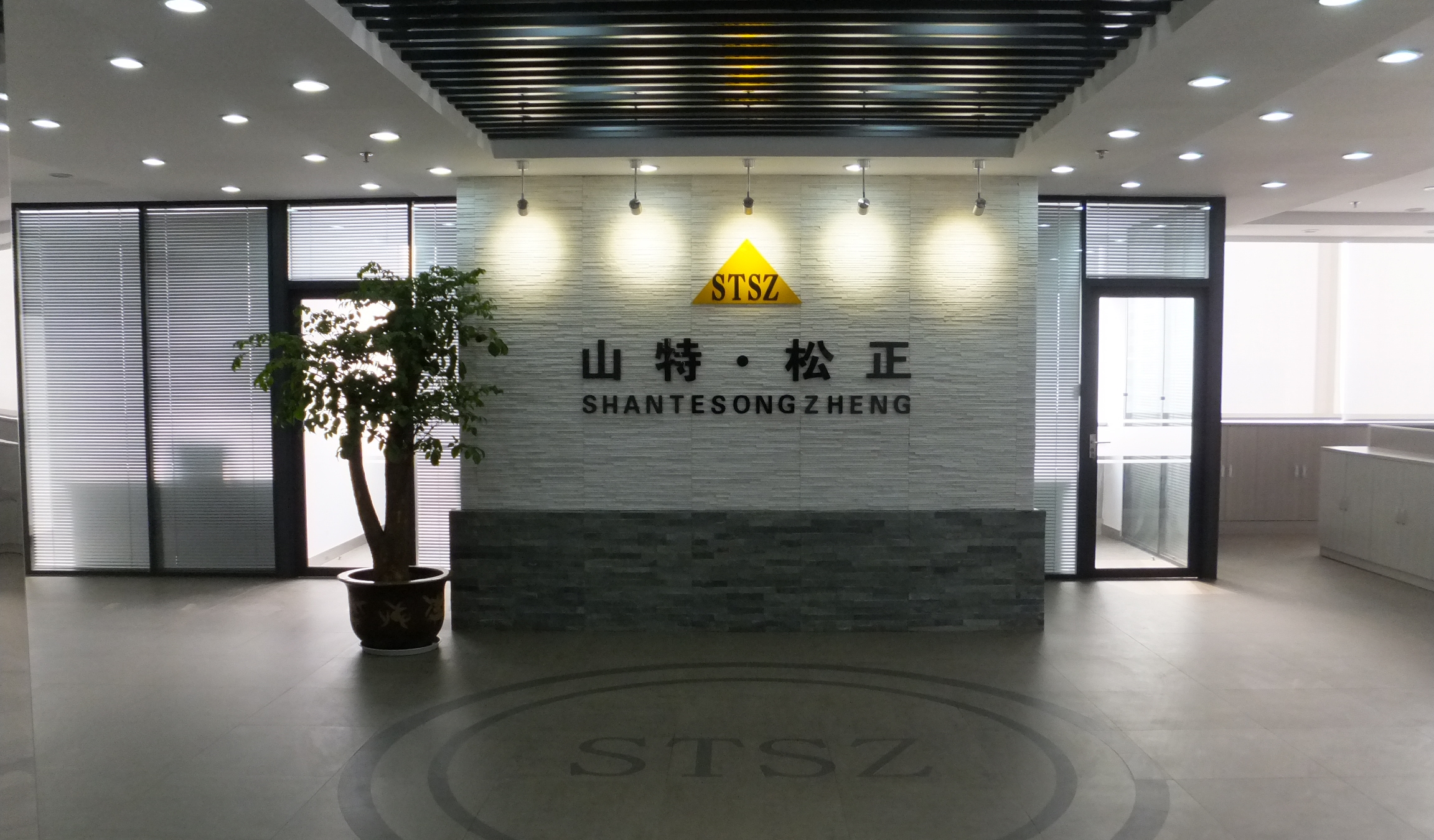 SHANTE SONGZHENG, 2018 BAUMA IN SHANGHAI :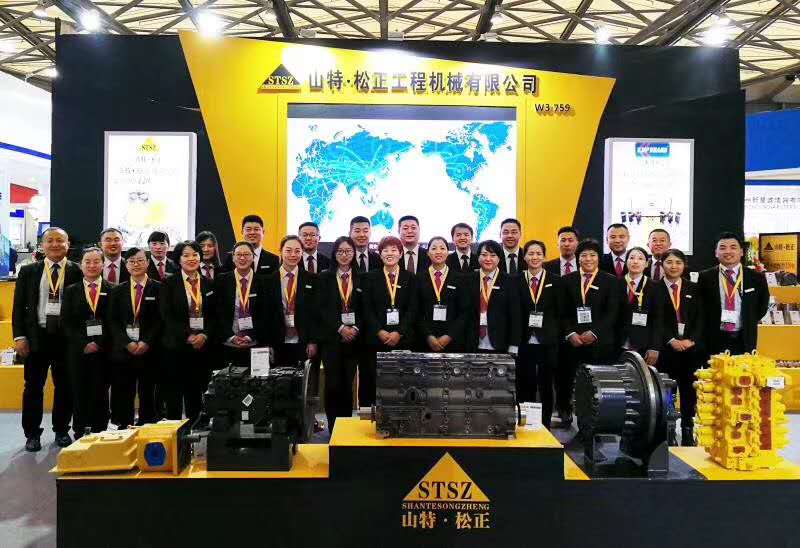 SHANTE SONGZHENG WAREHOUSE 2000m2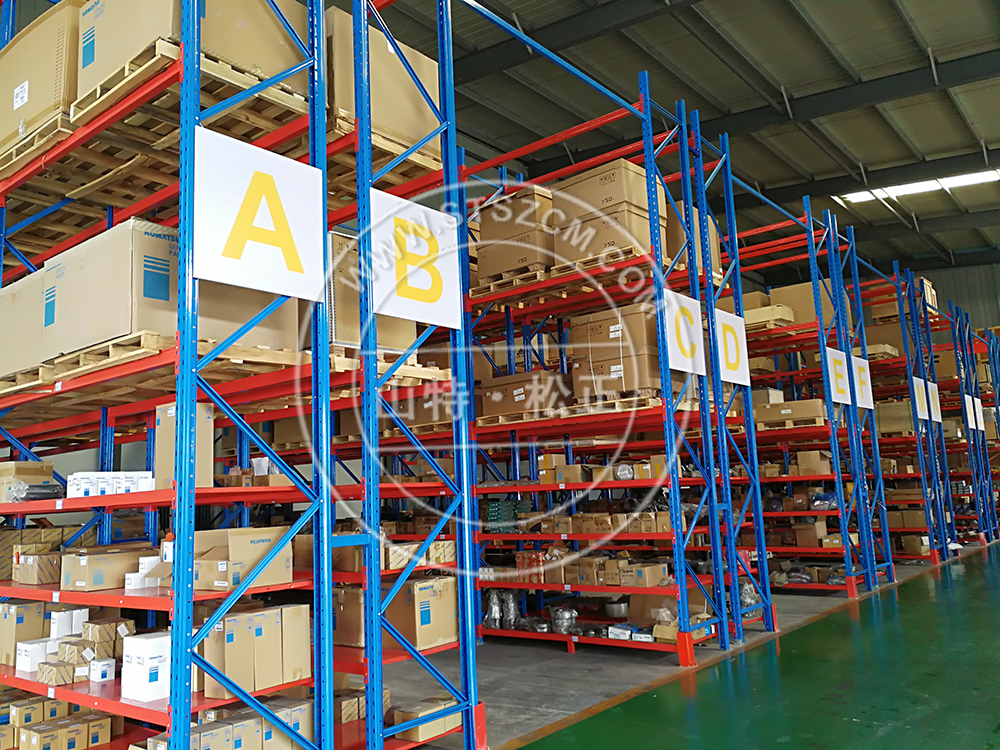 SELINA LIU KOMATSU PARTS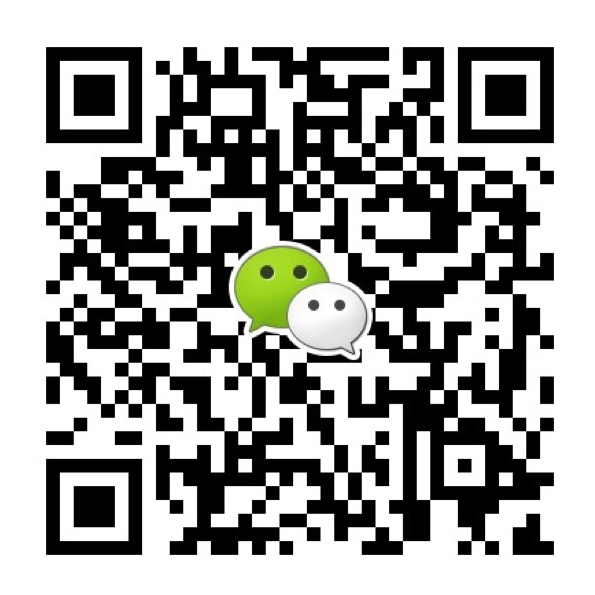 6205-41-1300
6732-41-1111
6205-41-1500
6271-41-1500
6732-41-1111
6207-41-1100
6735-41-1111
6735-41-1111
6754-41-1100
6754-41-1100
6735-41-1111
6221-43-1100
6742-01-4320
6745-41-1110
6745-41-1110
6150-41-1012
6150-41-1012
6150-41-1012
6210-41-1012
6210-41-1012
6210-41-1012
6210-41-1012
6240-41-1200
6245-41-1100
6735-41-1111
6742-01-2870
6754-41-1100
1278467H2
6150-41-1012
6150-41-1012
6751-41-1100
6150-41-1012
6745-41-1110
6252-41-1010
6150-41-1012
6150-41-1012
6127-41-1103
6210-41-1012
6162-45-1100
6210-41-1012
6240-41-1200
203-30-66330
707-99-76130
421-43-22922
6732-41-1111
705-11-33011
6221-51-8112
208-27-71151
708-1T-00711
7835-31-5006
7835-46-3003
600-461-1100
207-62-71760
207-62-72520
6251-11-5120
207-32-03821
6207-71-1380
6738-31-2030
6738-31-2111
154-15-05200
6734-71-5590
6734-81-8110
6734-71-5590
6754-11-3011
709-10-52800
14X-11-11200
7835-26-4002
7861-92-8101
705-41-02200
6738-71-1110
6251-71-1123
708-17-11751
568-15-17210
714-07-14310
714-07-12330
714-07-14330
600-625-0700
22U-06-22151
20Y-27-00500
708-7s-00352
20Y-03-42660
707-44-18920
04120-21749