Product Description
Description:

1.Name: KOMATSU PC60-7 SEAL 703-07-96110 703-07-95110 TZ15Z-22-42-10

2.Weight:0.095 kg/pc
2.Delivery:2-3 days
Any questions,do not hesitate to contact me! Selina Liu
SELINA LIU KOMATSU PARTS+86-15963700261
Komatsu102(@)stszcm.com

Jining Shante Songzheng Construction Machinery Co.,Ltd, Specialized in KOMATSU parts since 2000
Excavator parts, Loader parts, Dozer parts, Mining Truck parts, Other Machinery Parts.
KOMATSU Engine Parts,KOMATSU Hydraulic parts,KOMATSU Undercarriage Parts,KOMATSU Swing parts, Komatsu KOMATSU Cab parts,KOMATSU Work Equipment,KOMATSU Electrical parts, KOMATSU Drive parts, KOMATSU Filter and so on. SHANTUI parts.

SHANTE SONGZHENG (2000)
China construction machinery
spare parts distributors around the world
Company Website: www.stszcm.com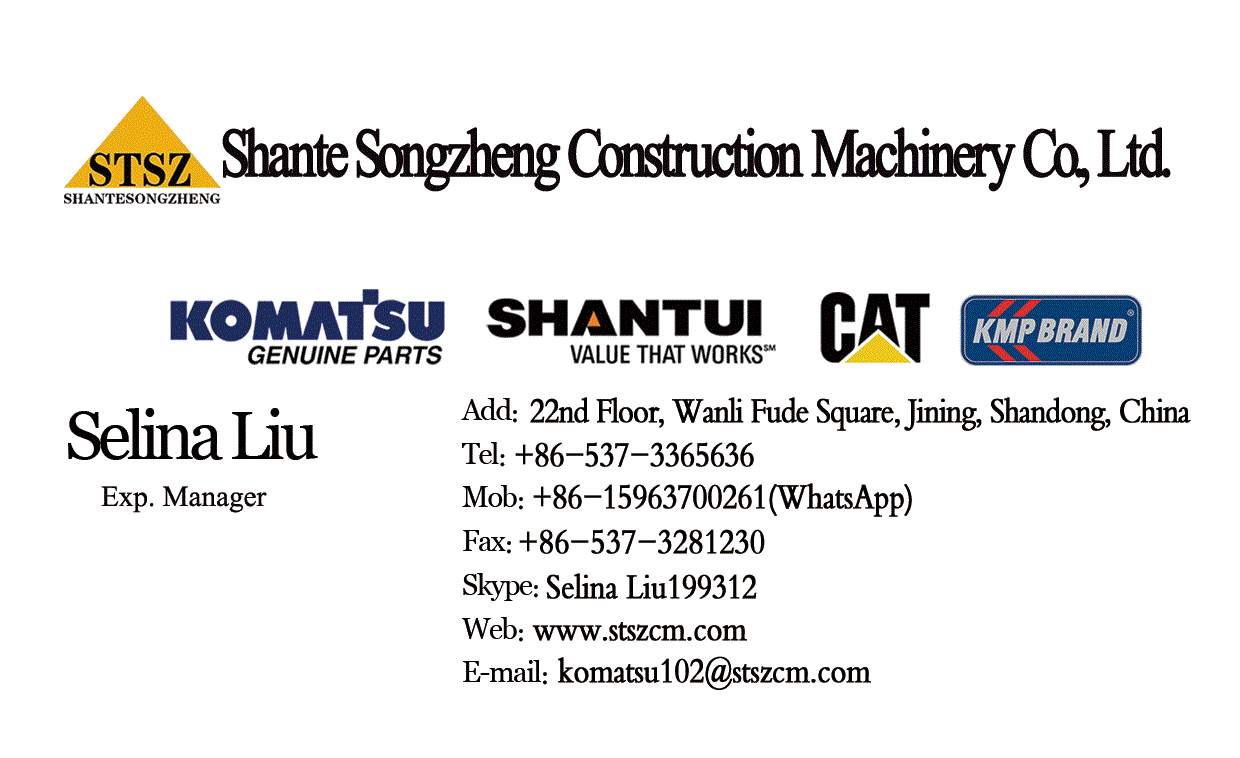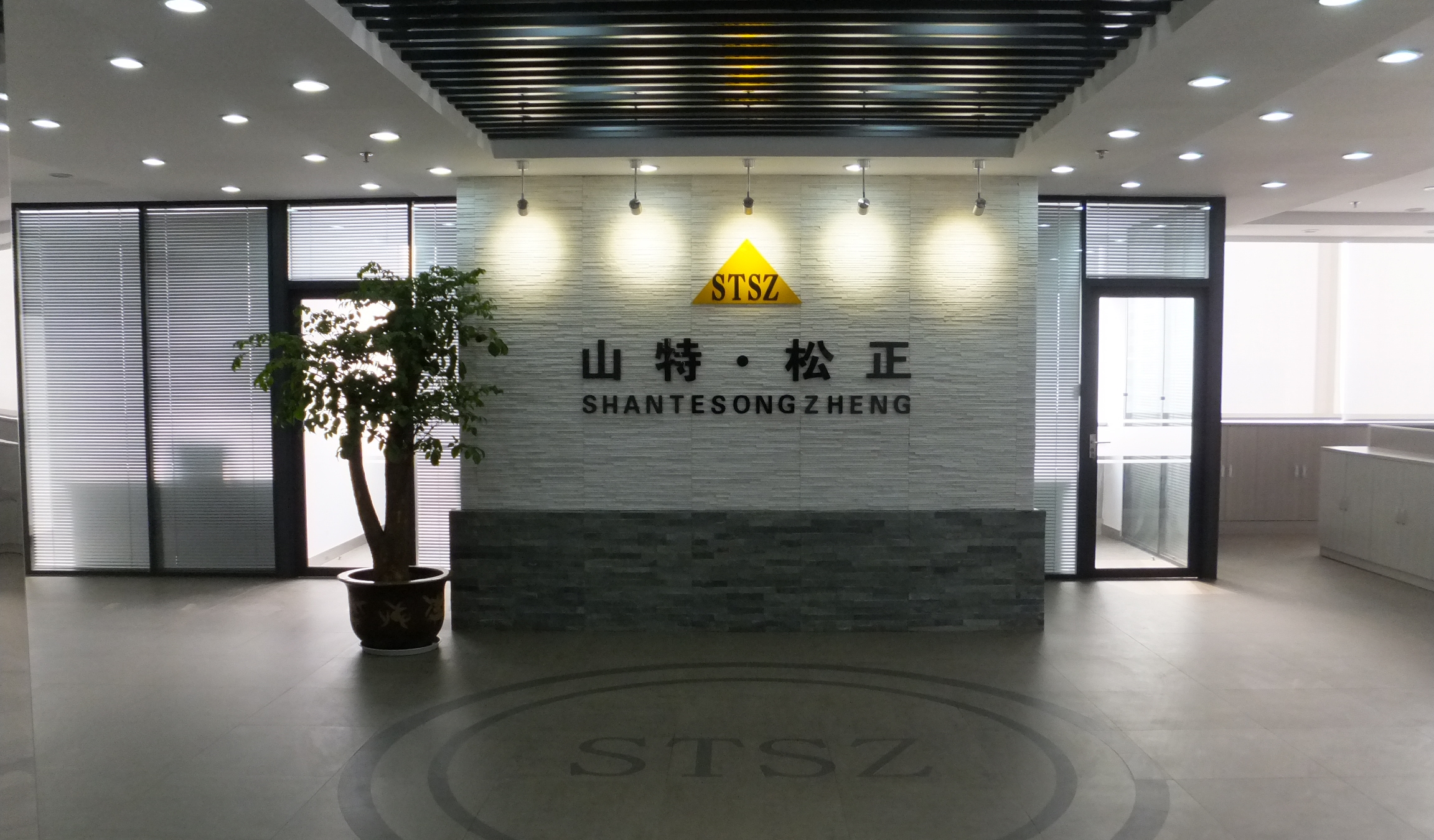 707-99-62165
707-99-45310
707-99-45320
707-99-66600
707-99-66620
707-99-66610
707-99-66630
707-99-66645
707-99-64200
421-04-31161
600-319-4500
600-319-5611
22U-04-21131
20Y-06-41822
6754-11-5940
6735-11-5611
6215-31-1100
6215-31-1101
6215-31-1110
421-54-31972
421-54-31294
6261-41-4900
6251-61-8160
421-54-41470
426-57-21411
423-06-45450
421-04-31161
421-20-16530
01252-40625
01010-62075
421-22-31310
423-20-32750
423-20-32631
7872-20-4301
723-90-69100
709-90-74401
423-20-32621
6151-29-4150
707-99-74120
707-99-75450
421-46-11361
208-977-7620
6251-71-6610
20Y-06-31611
6505-51-5131
6505-51-5141
6505-11-6210
6505-21-8420
6162-43-5400
6162-43-5500
6162-43-5610
419-15-12210
419-15-12190
419-15-12132
419-15-12580
419-44-12510
419-44-12610
419-44-12560
419-44-12230
419-44-12360
419-44-12210
419-44-12220
419-44-12310
07000-12065
207-60-71182
20Y-03-21510
207-01-35140
6754-72-1211
706-75-92350
209-60-77250
6217-31-2030
206-03-21261
206-03-21271
708-1w-41522
702-16-03910
600-467-1700
6261-61-1100
6754-31-8110