Product Description
Description:
1.Name: PC220-7 PC270-7 pc240-8K relief valve 723-40-92203
2.Weight:0.5 kg/pc
2.Delivery:2-3 days
Any questions,do not hesitate to contact me! Selina Liu
SELINA LIU KOMATSU PARTS+86-15963700261
Komatsu102(@)stszcm.com

Jining Shante Songzheng Construction Machinery Co.,Ltd, Specialized in KOMATSU parts since 2000
1.KOMATSU parts are my competitive parts, SHANTE SONGZHENG company has specialized in KOMATSU parts for 19 years, including KOMATSU Engine Parts,KOMATSU Hydraulic parts,KOMATSU Undercarriage Parts,KOMATSU Swing parts,KOMATSU Cab parts,KOMATSU Work Equipment,KOMATSU Electrical parts and so on.
2.We have reliable shipping agent to many countries, DHL/FedEx/UPS/TNT, AIR carrier, SEA shipment.
3.We Attend exhibition every year, welcome to know us!
SHANTE SONGZHENG (2000)
China construction machinery
spare parts distributors around the world
Company Website: www.stszcm.com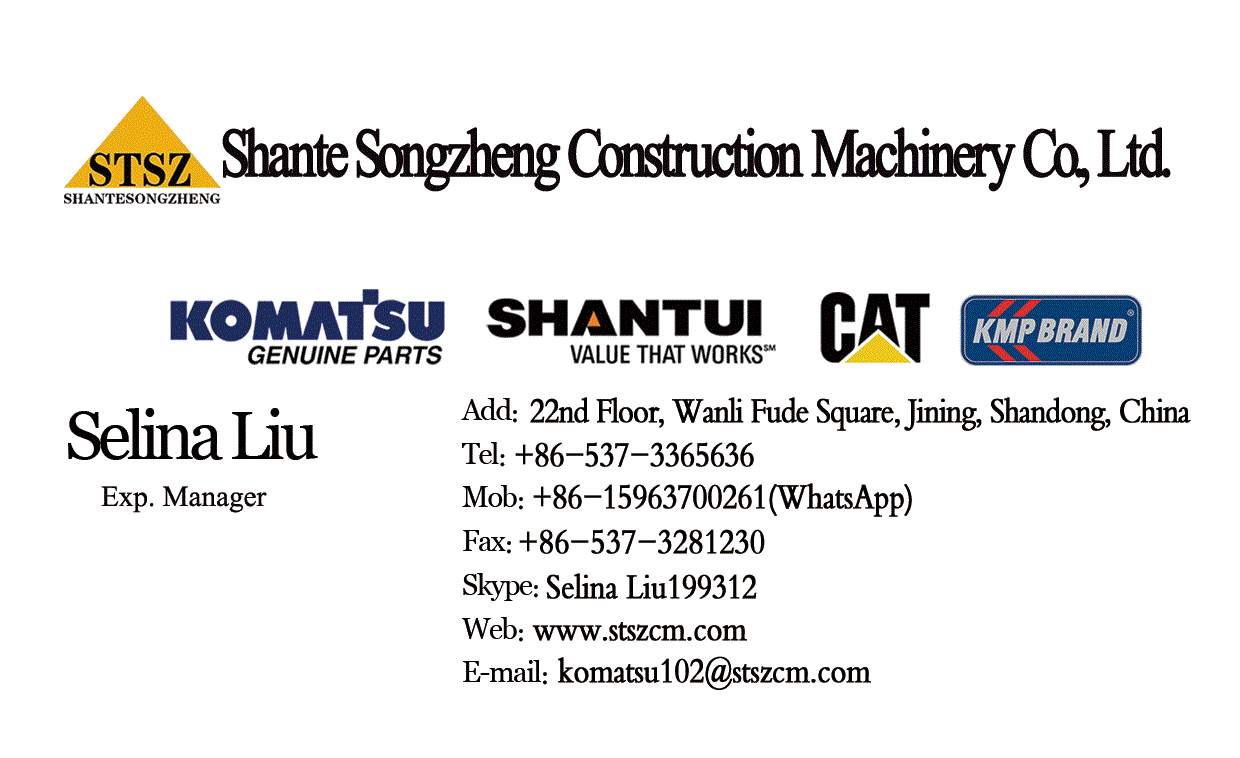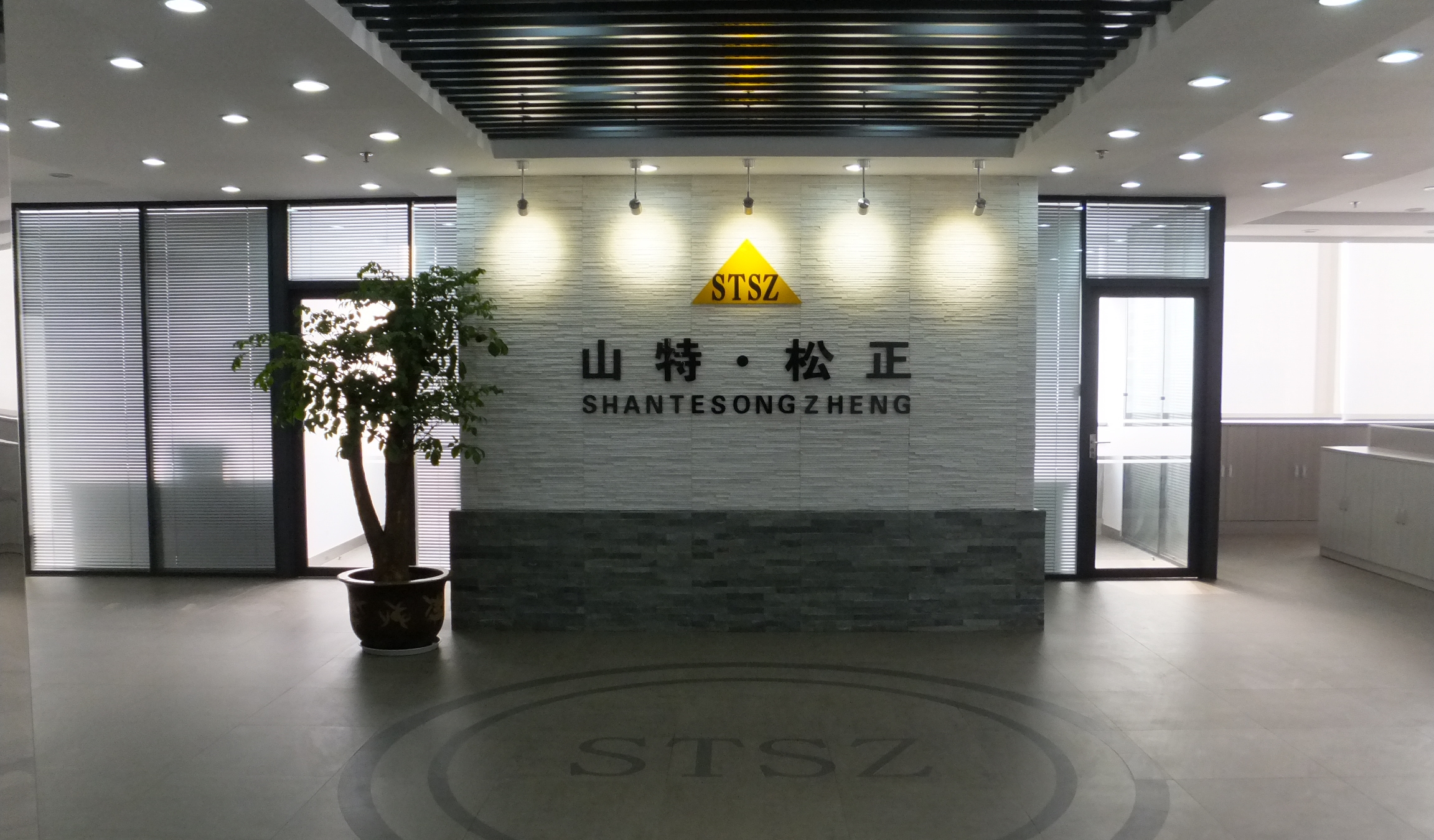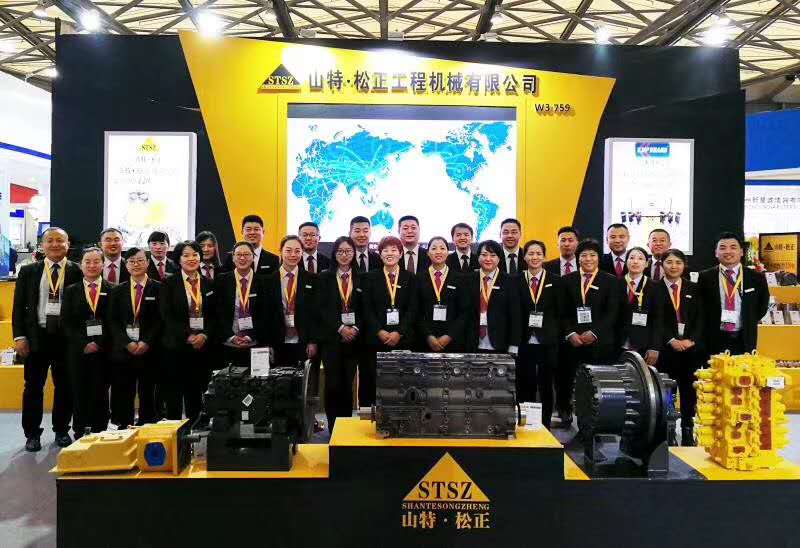 6251-11-8150 201-60-72100 600-461-1100 708-2H-03411 6251-11-7110 7835-12-3005 600-645-7120 600-311-9330 708-7W-00120 6271-11-3100 ND094040-0370 6754-29-8320/6735-29-8100 6754-29-8310/6736-29-8610 6738-39-3400 6754-39-3410 6207-K1-43026207-31-21206207-21-21106207-31-22006204-21-85006204-21-81006207-31-34006204-21-14106207-41-41106204-41-42106204-19-13106204-41-45106207-11-31306128-11-1012AN51500-10770702-16-04250702-16-01651600-182-2710 424-06-23210 421-06-23360 707-99-62110 421-43-26121707-99-53150707-99-14950421-33-21811708-2g-03510708-2g-03511416-20-15112 6245-71-11106150-26-80506150-72-51106150-72-5120 6150-72-5130 6150-72-51406150-72-5150 6150-72-5160 20Y-70-32410 708-27-04023 19M-09-12851 07000-72110 07063-01100 07000-02140 203-62-22221 07289-00045 14X-60-11120 07000-02090 07012-10110 708-2L-24920 07001-03025 708-2L-05010 708-2L-24910 07000-03030 07000-05155 708-2L-21910 07000-02130
708-2L-22260 708-25-52860 708-2L-23222 708-2L-23112 708-2L-23351 708-2L-23360 708-2L-23340 708-2L-23313 708-2L-23452 708-2L-23910 04010-00516 708-2L-25990 07000-02110 07002-11023 07002-11423 07000-12012 07000-02012 705-51-30290 705-51-20800 705-11-38010 6150-29-1210 6150-29-1250 6156-71-3230 01583-01811 6217-71-1211 6134-11-5120 600-467-1100 707-98-73010 707-98-64400 707-98-73020 707-98-73400 707-99-59100 20Y-06-21330 423-03-2111 6215-29-4220 714-12-05061 20Y-60-11673 708-2H-03022