Product Description
Jining Shante Songzheng Construction Machinery Co.,Ltd, Specialized in KOMATSU parts since 2000

Excavator parts, Loader parts, Dozer parts, Mining Truck parts, Other Machinery Parts.

KOMATSU Engine Parts,KOMATSU Hydraulic parts,KOMATSU Undercarriage Parts,KOMATSU Swing parts, Komatsu KOMATSU Cab parts,KOMATSU Work Equipment,KOMATSU Electrical parts, KOMATSU Drive parts, KOMATSU Filter and so on. SHANTUI parts.



KOMATSU spare parts are very popular in construction machinery industry,
what is the advantage of my KOMATSU parts and my company?
1. High quality spare parts, don't need to worry any mistake for customers.
2. All kinds of KOMATSU parts, more convenient to purchase from only one company.
3. Reliable shipping agent, we have shipping agent to many country, DHL/FedEx/UPS/TNT, AIR, SEA shipment.
4. Attending exhibition every year, give us chances to know each other and discuss with us.

FAQ
Q1.Why will you choose our company?
100% Genuine or OEM parts with 17 years experiences
Competitive price
STSZ have several storages and could send the parts in the shortest time
Q2.What is your payment ?
T/T, Western Union, MoneyGram
Q3.Delivery time?
Within 3 days after we get your payment, under special circumstances within 7 days.
Q4.Shipping cost?
Firstly, STSZ confirm your shipping type, by sea or air or DHL/FedEx , then STSZ will confirm the freight and sent to you.
Q5. How can I have your best price?
Please take down our cute colleague Selina's information, sent your inquiry to Selina's e-mail , STSZ only quote you according to part numbers.
Q6. When can I contact you later?
Any time is OK to contact Selina, by e-mail or Skype or phone! Welcome to Jining City, Shandong,China! Welcome to meet STSZ on Fair!!!
Q7.How can I trace my order?
Once your order is shipped, STSZ will email you the shipping information, including tracking number.
For more, please contact with Selina Liu, our cute colleague, thank you!
SHANTE SONGZHENG (2000)
China construction machinery
Spare parts distributors around the world
Company Website: www.stszcm.com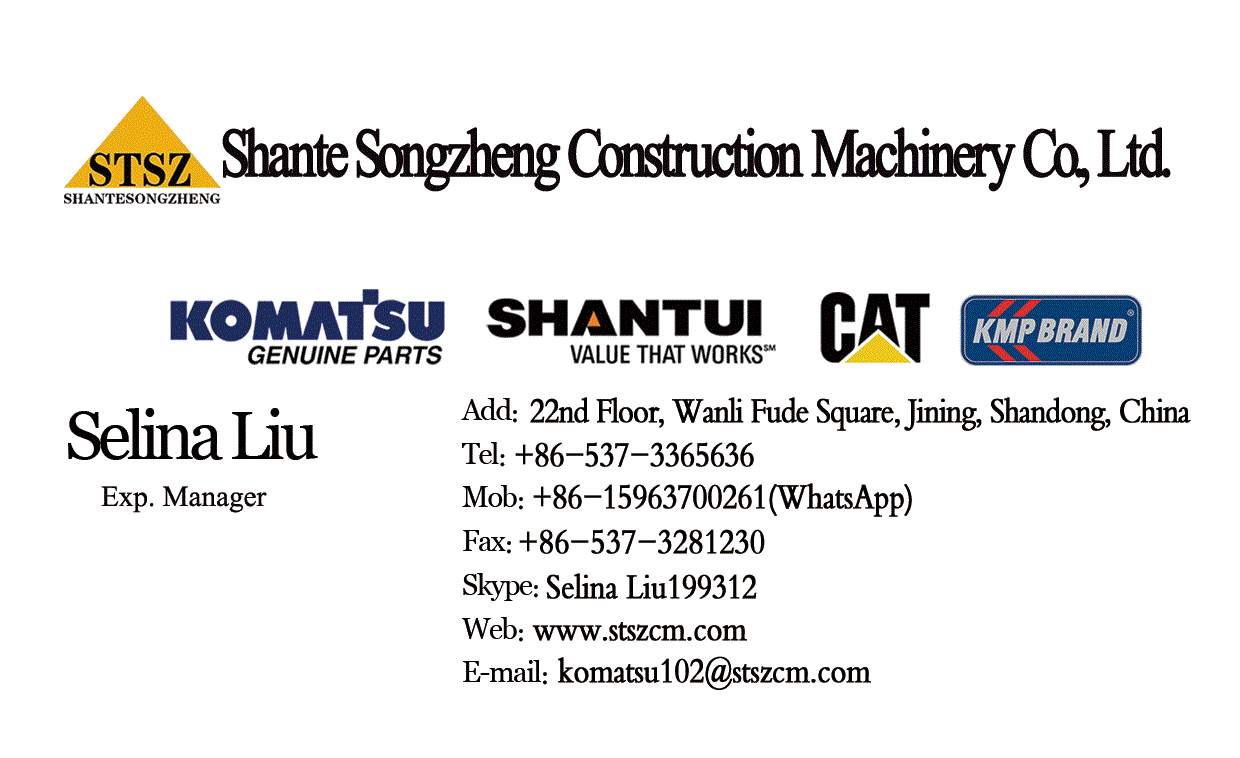 KOMATSU Undercarriage Parts:
Front Idler,Track Roller,Carrier Roller,Track Shoe ,Track Link, Spring,Sprocket,Final Drive

KOMATSU Engine Parts:
Turbo,Alternator,Cylinder,Air Filter,Oil Filter,Water Filter,Injector,
Crankshaft,Fuel Pump,Camshaft,Water Pump,Starting Motor

KOMATSU Hydraulic parts:
Hydraulic Pump,Hydraulic Valve,Hydraulic Oil Tank,PPC Valve,Switch

KOMATSU Swing parts:
Swing Circle,Swing Motor,Reducer,Swivel Joint

KOMATSU Cab parts:
Seat,Door,Monitor,Controller,Radio,Wire

KOMATSU Work Equipment:
Arm,Boom,Bucket,Arm Cylinder,Boom Cylinder,Bucket Cylinder

KOMATSU Electrical parts and so on

702-21-57400 702-21-57600 original KOMATSU PC200-8 Pilot Valve excavator spare parts in stock
MY HEAD OFFICE: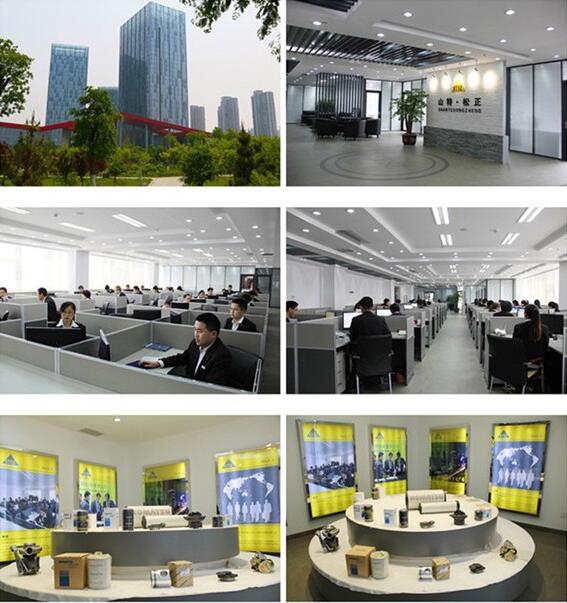 702-21-57400 702-21-57600 original KOMATSU PC200-8 Pilot Valve excavator spare parts in stock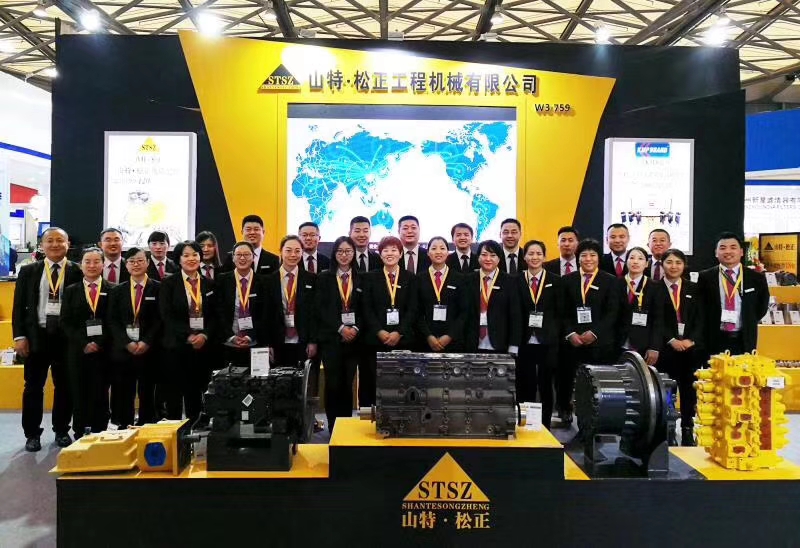 MY WAREHOUSE 2000m2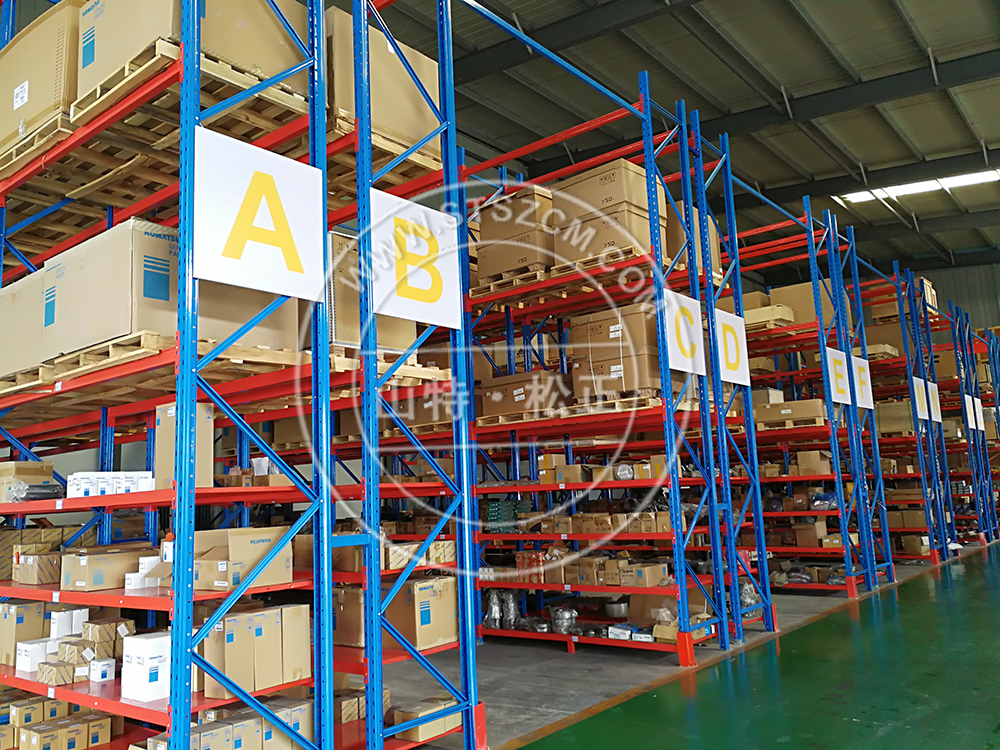 Selina Liu KOMATSU PARTS
KOMATSU102(@)STSZCM.COM
702-21-57400 702-21-57600 original KOMATSU PC200-8 Pilot Valve excavator spare parts in stock
708-2H-04750
708-2H-04760
6745-11-1810
6217-81-9210
7861-93-2330
708-3S-14250
708-3S-14290
705-22-44070
6754-71-6800
3ED-38-05031
3EB-10-21211
741-07-16920
714-07-17790
714-07-16960
714-07-17930
714-07-17941
714-07-17911
566-30-11660
702-73-04150
421-46-11710
421-46-11381
421-09-11310
421-46-11361
424-46-11171
07011-00080
421-46-11470
421-46-11440
7861-93-4132
07012-00085
07012-00080
708-3T-15321
07018-20353
145-14-12750