Product Description
Description:
1.Name: KOMATSU PC200-6 SOLENOID VALVE 20Y-60-22121
2.Weight:0.42 kg/pc
2.Delivery:2-3 days
Any questions,do not hesitate to contact me! Selina Liu
SELINA LIU KOMATSU PARTS+86-15963700261
Komatsu102(@)stszcm.com

Jining Shante Songzheng Construction Machinery Co.,Ltd, Specialized in KOMATSU parts since 2000
Excavator parts, Loader parts, Dozer parts, Mining Truck parts, Other Machinery Parts.
KOMATSU Engine Parts,KOMATSU Hydraulic parts,KOMATSU Undercarriage Parts,KOMATSU Swing parts, Komatsu KOMATSU Cab parts,KOMATSU Work Equipment,KOMATSU Electrical parts, KOMATSU Drive parts, KOMATSU Filter and so on.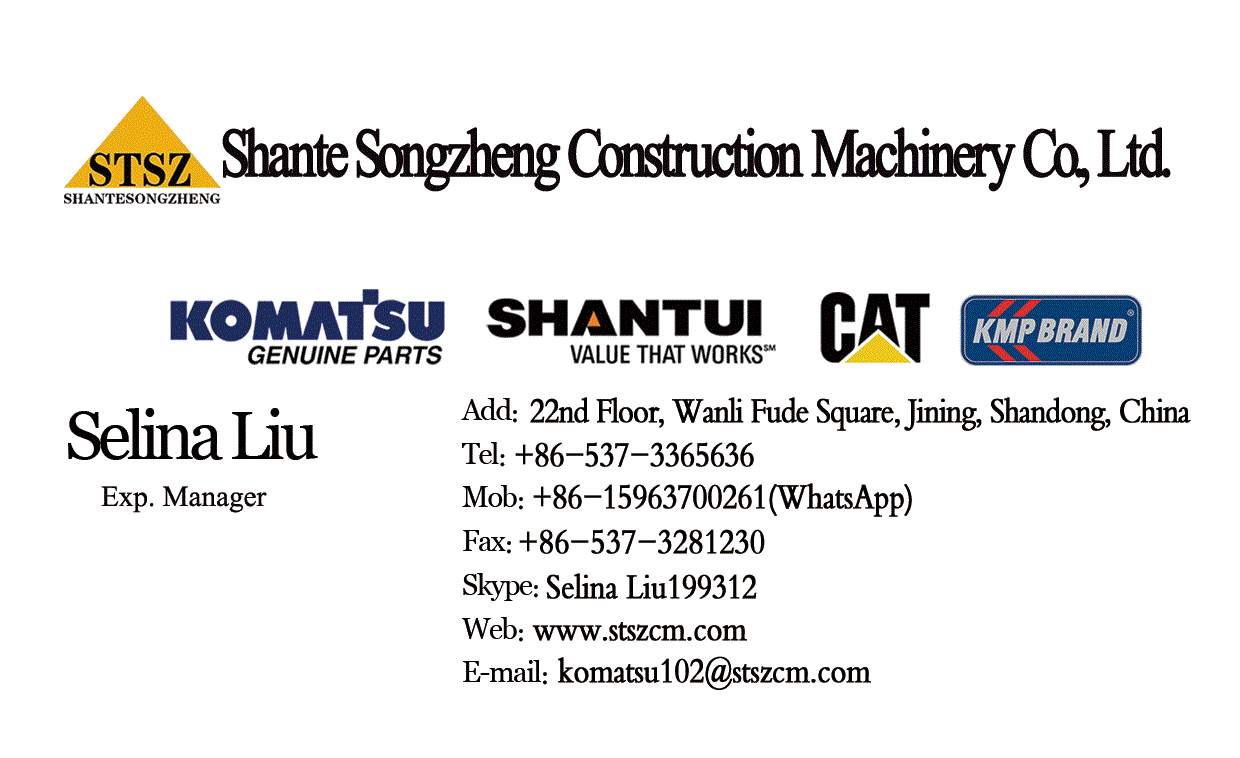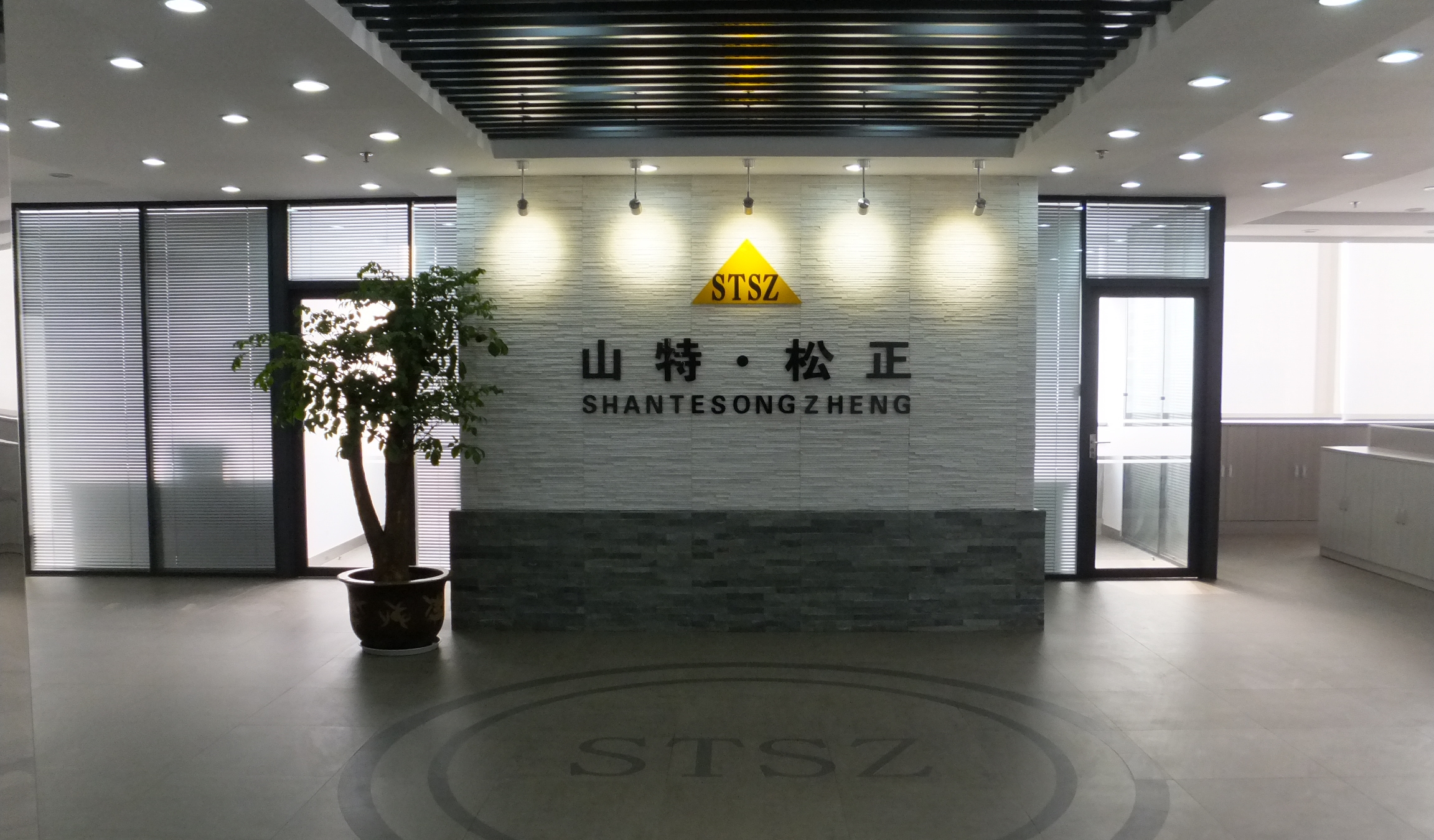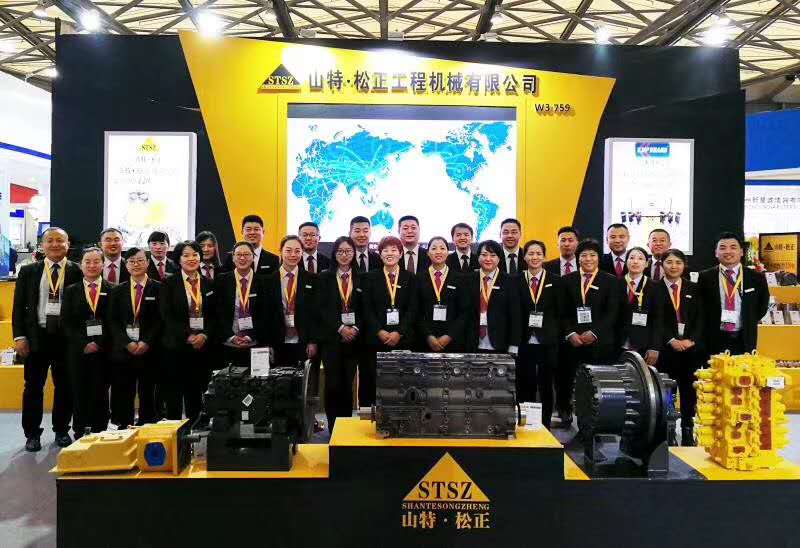 "7861-92-5810

6742-71-5210
6742-71-5220
6742-71-5230
6742-71-5240
6742-71-5250
6742-71-5260
134-27-71150
708-3M-11611
708-3M-12111
6212-12-1200
600-813-9910
ND094087-0050
ND094040-0360
TZ110D2002-00
TZ110D1004-00
6151-62-1102
ND446010-3132
707-52-90980
707-86-11680
707-86-11690
20Y-27-00560
714-17-10011
207-03-75120
6156-11-5521
208-03-71251
207-06-71561
207-06-71211
423-926-3223
418-925-4220
600-821-8830
6218-61-2110
175-15-42471
423-U12-3100
6735-11-1811
203-70-42182
21N-03-42851
14S-03-11620
21N-03-41110
6240-51-8150
6240-61-3330
PC650 600-861-3111
421-33-00040
421-33-00030
566-09-31161
07000-A5500
07000-15415
08672-01000
209-60-51120
209-60-77531
20Y-979-6261
21N-09-11140
419-15-14870
421-60-35170
424-16-11130
600-181-4212
600-311-9330
P127313
P559000
P553500
714-12-32662
714-12-05120
6508-11-5020
6218-71-1111
600-635-1016
22L-979-2211
6508-11-5010
208-27-00281
707-99-38540
421-43-22911
07260-07428
07260-04722
723-47-27502
723-26-13101
7823-32-3001 705-52-21170 708-2L-35170 708-2L-35670
708-2L-35660
708-2L-35740
708-2E-05040
706-73-40920
708-25-52860
708-27-14510
708-2E-12140
07000-55275
20Y-27-00110
201-60-65240
6745-71-1840
208-27-00210
22M-03-21330
705-21-26050
600-461-2100
208-06-71510
21N-30-14180
6251-61-3250
Y236-44A-020000
426-62-35850
705-11-20050
702-21-26162
702-75-01310
708-2L-06780
6506-22-5010
714-12-33411
714-12-33421
6743-81-8050
21N-30-11171
6240-51-8150
21N-62-37960
6216-84-9330
07000-15230
07005-03016
07030-00252
07030-03034
6127-21-8071"


"6210-11-5232
6206-11-5850
01435-01235"
708-2H-03610
702-16-42005,
418-22-12312
6502-12-9004
"426-848-1121
426-848-1131
426-847-1110
426-847-1130
426-847-1121 "
708-7S-13350
20Y-70-11190
"201-06-81112
201-06-81126 "
"07440-72903
07433-71803"
"209-70-75531
209-70-75611
21T-09-11510
6217-41-5420
6212-52-1640
6162-55-5220
6210-61-2160
600-211-1870
6212-52-1650
6212-61-1220
6162-33-5322
6505-65-5150
01437-11025
6240-51-8250
08028-73035
6240-81-9151
6240-11-4430 "
"708-7T-12330
708-7S-13420 "
708-7S-12140
ND499300-2051
"209-64-12131
209-64-12142
209-64-16650
209-64-16660
209-64-16670
07098-21219
209-70-75531
209-70-75611
07098-010A6
07098-010A8
07098-01008
07098-01010 "
"707-52-90780
707-98-52130
04052-10633
14X-911-7501"
6240-81-8300
702-16-02212/02290
22U-30-00021
702-16-02212
20Y-60-32121
ND077800-0750
6206-21-1401
708-1U-00151
6150-31-3040
6150-32-2030,
6150-21-8000
6745-71-1150
201-54-85451
201-54-85143
6261-71-8240
702-16-04250
7835-34-1002
702-16-04250
22B-06-11480
6136-61-1520
6745-11-1190
708-2L-06520
6151-22-1100
6251-21-110
"702-21-55440
702-21-55520"
561-30-81101
708-2L-06630
708-8F-31210
6156-81-9211
"6251-F0-DZ01
6210-41-1011"
418-18-31502



Any questions,do not hesitate to contact me! Selina Liu
SELINA LIU KOMATSU PARTS+86-15963700261
Komatsu102(@)stszcm.com