Product Description
Description:
1.Name: KOMATSU 6D125 PISTON RING ASS'Y ENGINE PARTS 6150-31-2032
2.Weight:0.1 kg/pc
2.Delivery:2-3 days
Any questions,do not hesitate to contact me! Selina Liu
SELINA LIU KOMATSU PARTS+86-15963700261
Komatsu102(@)stszcm.com

SHANTE SONGZHENG (2000)
Jining Shante Songzheng Construction Machinery Co.,Ltd locates in Jining city.
Founded in 2000, we have many long term cooperation customers all over the world.
we are dedicated to strive for a higher standard of service in providing GENUINE and OEM KOMATSU parts for Excavators/Bulldozers/Loaders and Mining Machineries with the most competitive price at stock.
With tens of professional and multilingual speaking employees who are majored in machinery, free technical guidance is available. Cooperated with multiple OEM factories and huge warehouse under the group,

China construction machinery
spare parts distributors around the world
Company Website: www.stszcm.com
KOMATSU Undercarriage Parts:
Front Idler,Track Roller,Carrier Roller,Track Shoe ,Track Link, Spring,Sprocket,Final Drive
KOMATSU Engine Parts:
Turbo,Alternator,Cylinder,Air Filter,Oil Filter,Water Filter,Injector,
Crankshaft,Fuel Pump,Camshaft,Water Pump,Starting Motor
KOMATSU Hydraulic parts:
Hydraulic Pump,Hydraulic Valve,Hydraulic Oil Tank,PPC Valve,Switch
KOMATSU Swing parts:
Swing Circle,Swing Motor,Reducer,Swivel Joint
KOMATSU Cab parts:
Seat,Door,Monitor,Controller,Radio,Wire
KOMATSU Work Equipment:
Arm,Boom,Bucket,Arm Cylinder,Boom Cylinder,Bucket Cylinder
KOMATSU Electrical parts and so on

SHANTE SONGZHENG HEAD OFFICE AND TEAM :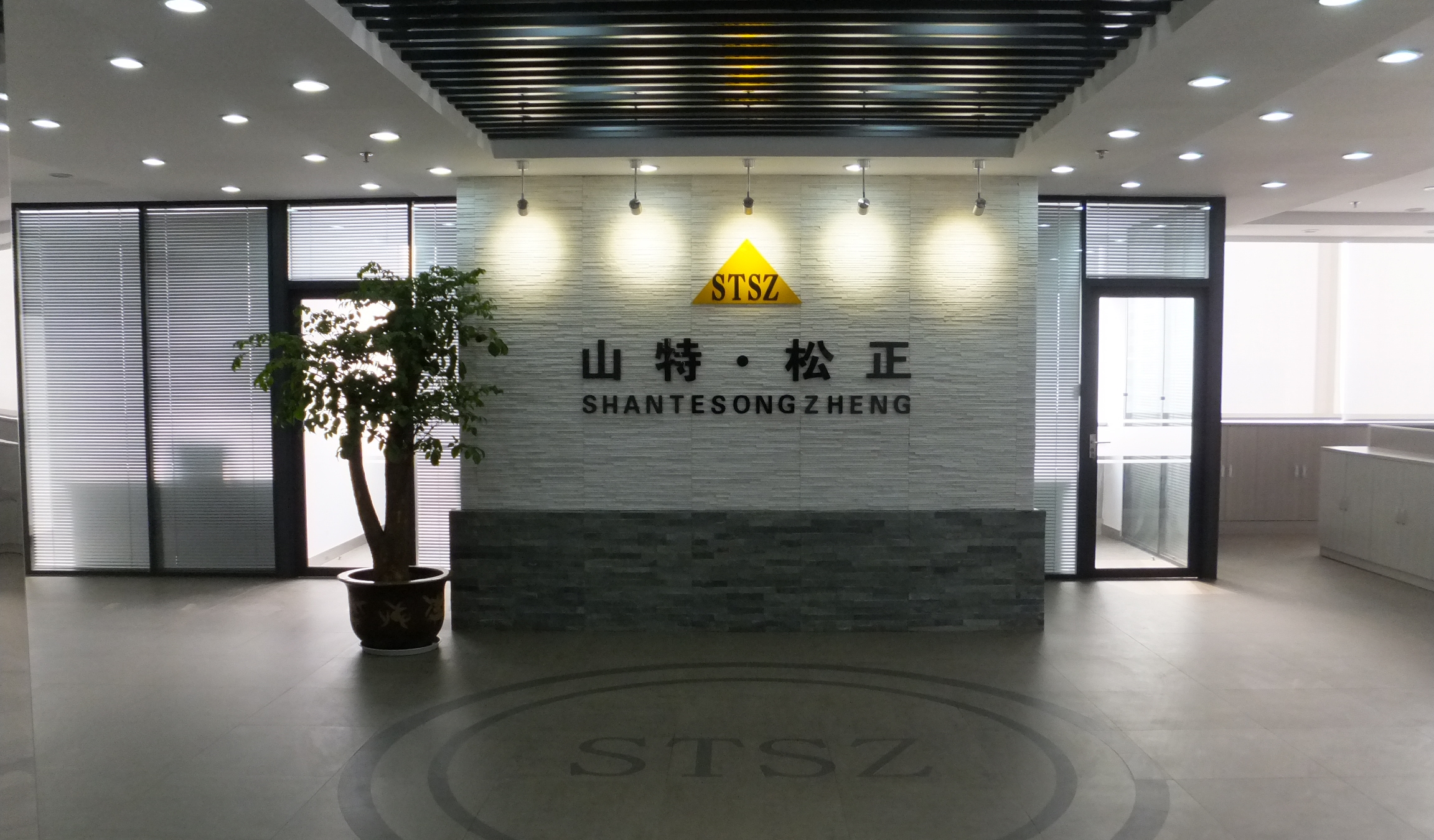 SHANTE SONGZHENG, 2018 BAUMA IN SHANGHAI :
SHANTE SONGZHENG WAREHOUSE 2000m2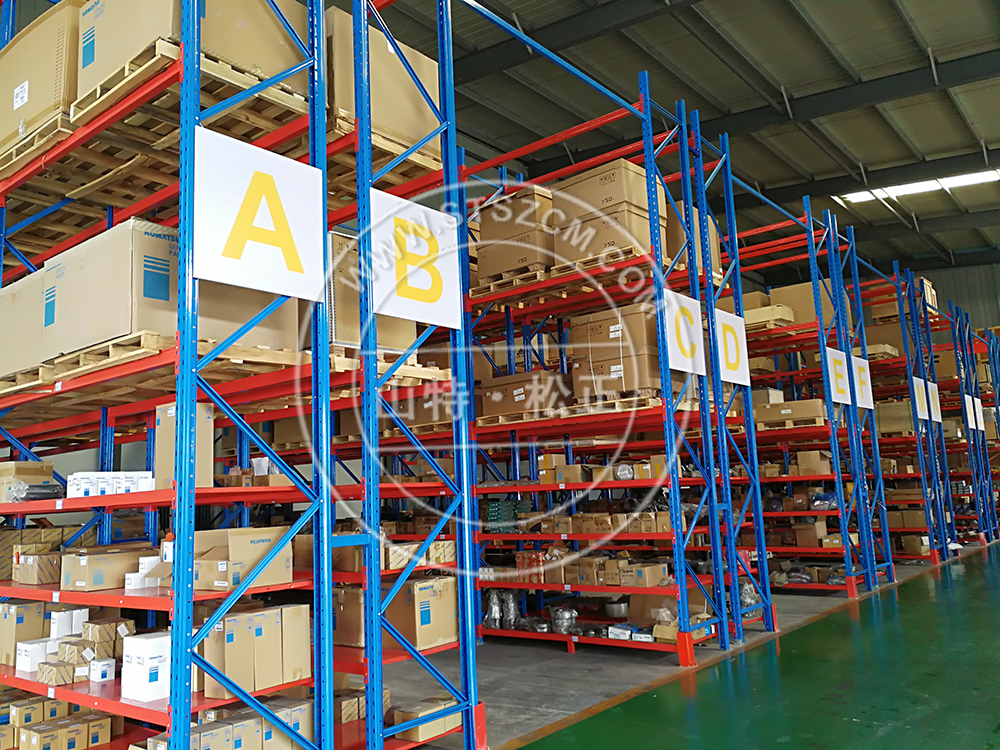 SELINA LIU KOMATSU PARTS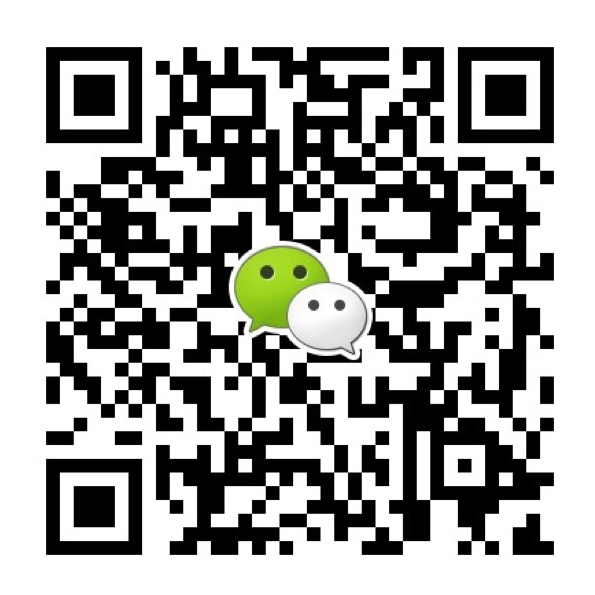 YM129005-22500
YM129005-22500
YM129105-22500
KT1G924-2105-2
6205-31-2200
6271-31-2300
6205-31-2200
6208-31-2100
6207-31-2501
6738-31-2031
6208-31-2100
6271-31-2100
6738-31-2031
6209-31-2400
6732-31-2300
6738-31-2031
6754-31-2010
6754-31-2010
6738-31-2031
6221-31-2200
1241748H92
6745-31-2010
6745-31-2010
6150-32-2030
6154-31-2030
6251-31-2030
6217-31-2030
6261-31-2030
6261-31-2040
6217-31-2030
6240-31-2030
6245-31-2010
6732-31-2300
6742-01-2790
6754-31-2010
1241748H92
6150-31-2033
6251-31-2030
6754-31-2010
6150-31-2033
6746-31-2010
6252-31-2030
6150-31-2032
6150-31-2032
6128-31-2020
6211-31-2050
6162-33-2060
6217-31-2030
6240-31-2030
"708-17-05010
708-17-12780
708-2H-23130
04065-05820
708-18-13230
708-2H-23151
708-2H-23141
04020-01434
706-75-40340"
423-03-A1121
"6741-61-2160
7861-92-4940"
421-43-27401
6156-11-1101
134-03-71112 "
14Y-30-18130
208-26-71150
"6156-11-5550
01020-11250
426-847-1110
426-847-1130"
"419-15-12133
419-15-12310
419-15-12290"
"723-26-15170
17M-30-54281"
"425-12-11141
425-12-11130
425-12-11910
06000-06215
07012-00095
425-12-11220"
708-3s-00513
7834-21-5002
14x-12-11100
"417-18-31111
6115-11-1101"
"07012-00095
425-12-11130
425-12-11220
06000-06215
425-12-11141"
6754-11-8330
2A5-979-1121