Product Description
SHANTE

SONGZHENG (2000)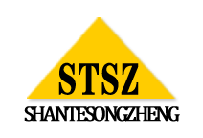 China construction machinery
spare parts distributors around the world
Company Website: www.stszcm.com
Our service:
1.
100% KOMATSU brand new spare parts, including genuine parts and OEM parts since 2000.
2.
KOMATSU Excavator spare parts models (main and competitive products)
PC50MR-2, PC55MR-2, PC60-7, PC100-5, PC100-6, PC120-5, PC120-6, PC130-7, PC150-5, PC200-5, PC200-6, PC200-7, PC200-8, PC210-5, PC210-6, PC210-8, PC220- 6, PC220-7, PC220-8, PC300-5, PC300-6, PC300-7, PC306-7, PC310, PC350, PC350-7, PC360-7, PC400-5, PC400-6, PC400-7, PC410, PC450-7, PC450-8
3.
KOMATSU Bulldozer spare parts models:
D31,D41,D50,D60,D80,D85,D155,D275A,D355A,D355C,D375A,D475A
4.
KOMATSU wheel loader spare parts models:
WA120/WA180/WA320/WA380/WA420/WA470/WA500/WA600
5.
SHANTUI dozer spare parts models
SD08/SD11/SD13/SD16/SD22/SD23/SD32/SD42
6. DOOSAN spare parts
7. Mitsubishi grader spare parts
8. KOBELCO VOLVO excavator parts
-Under carriage spare parts.
-Engine spare parts.
-Hydraulic spare parts.
-Operator`s Cab spare parts.
-Work equipment spare parts.
-Cooling system spare parts.

MY HEAD OFFICE: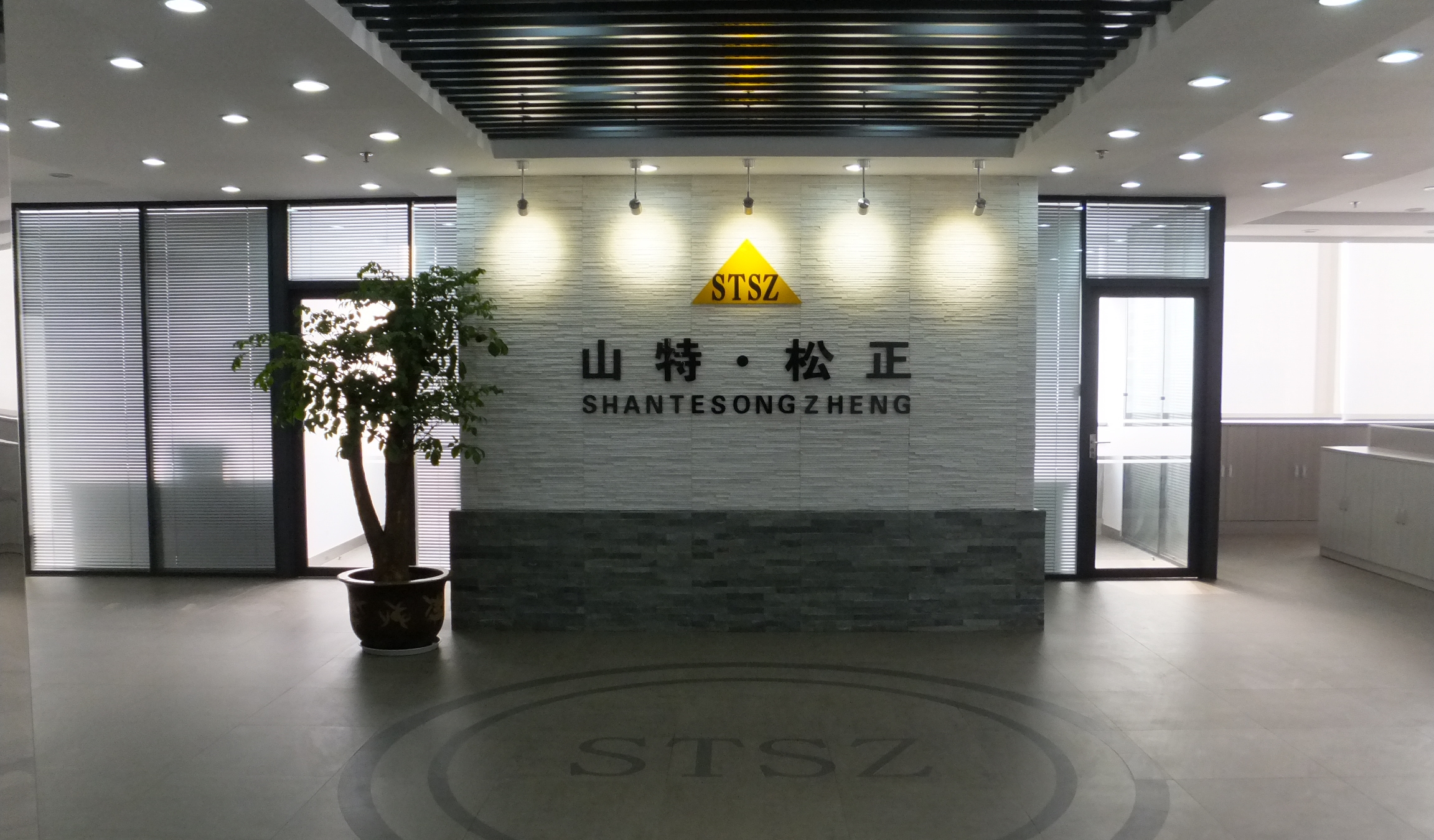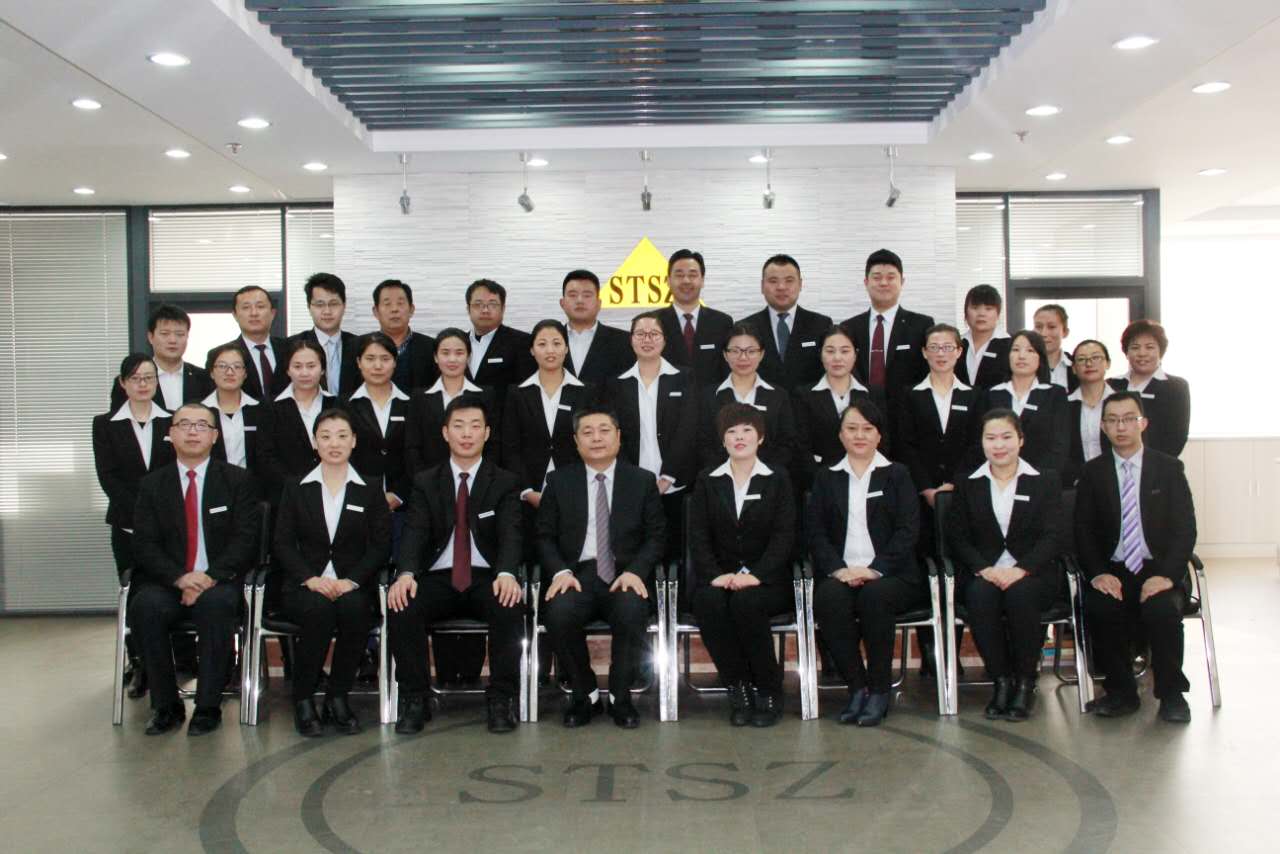 MY WAREHOUSE 2000m2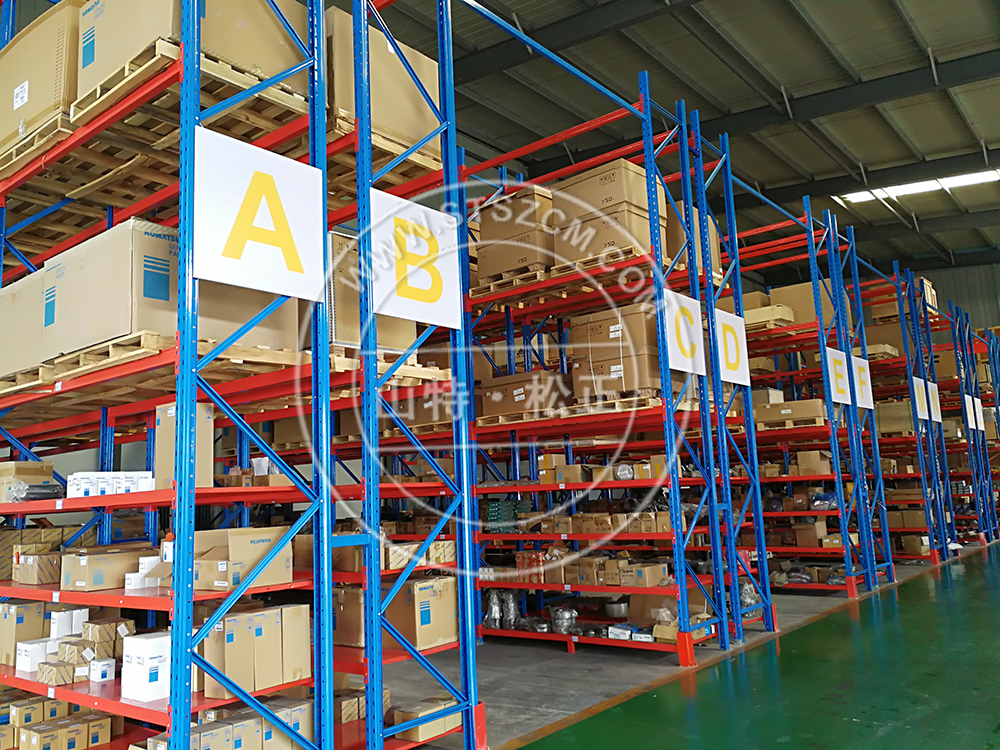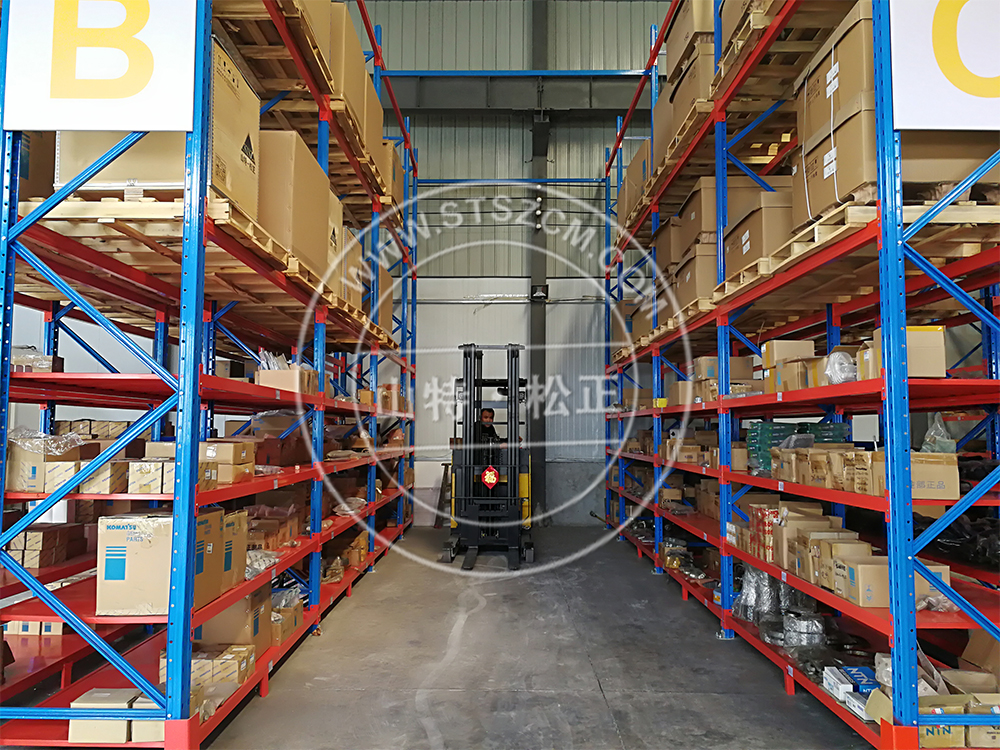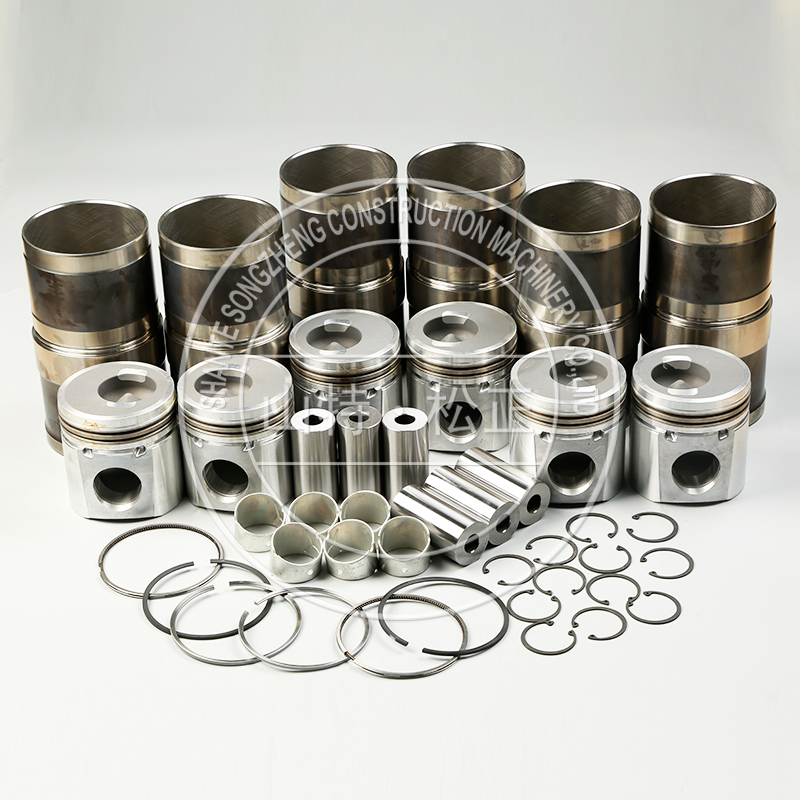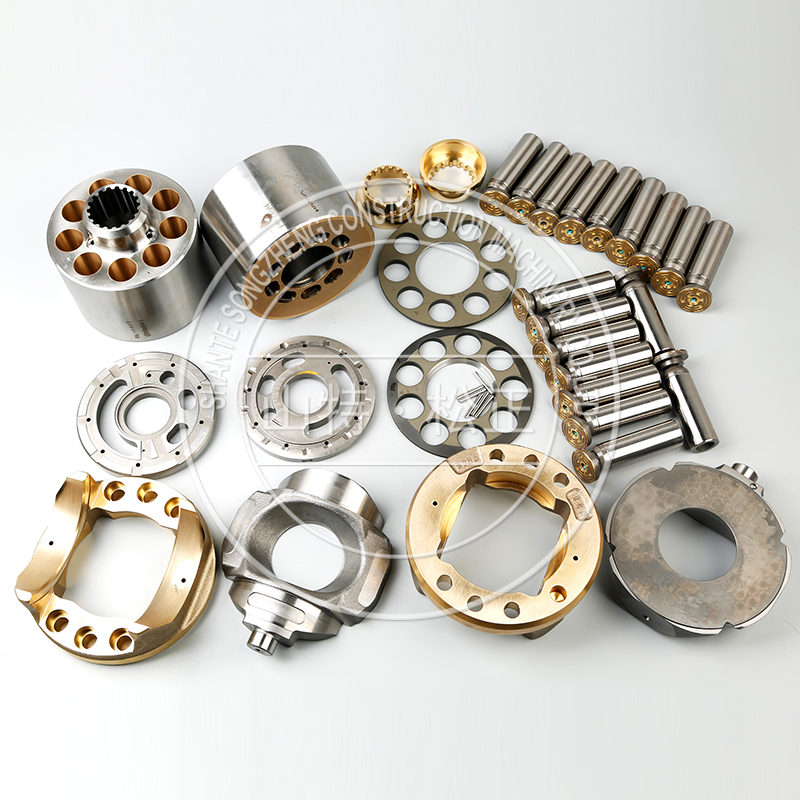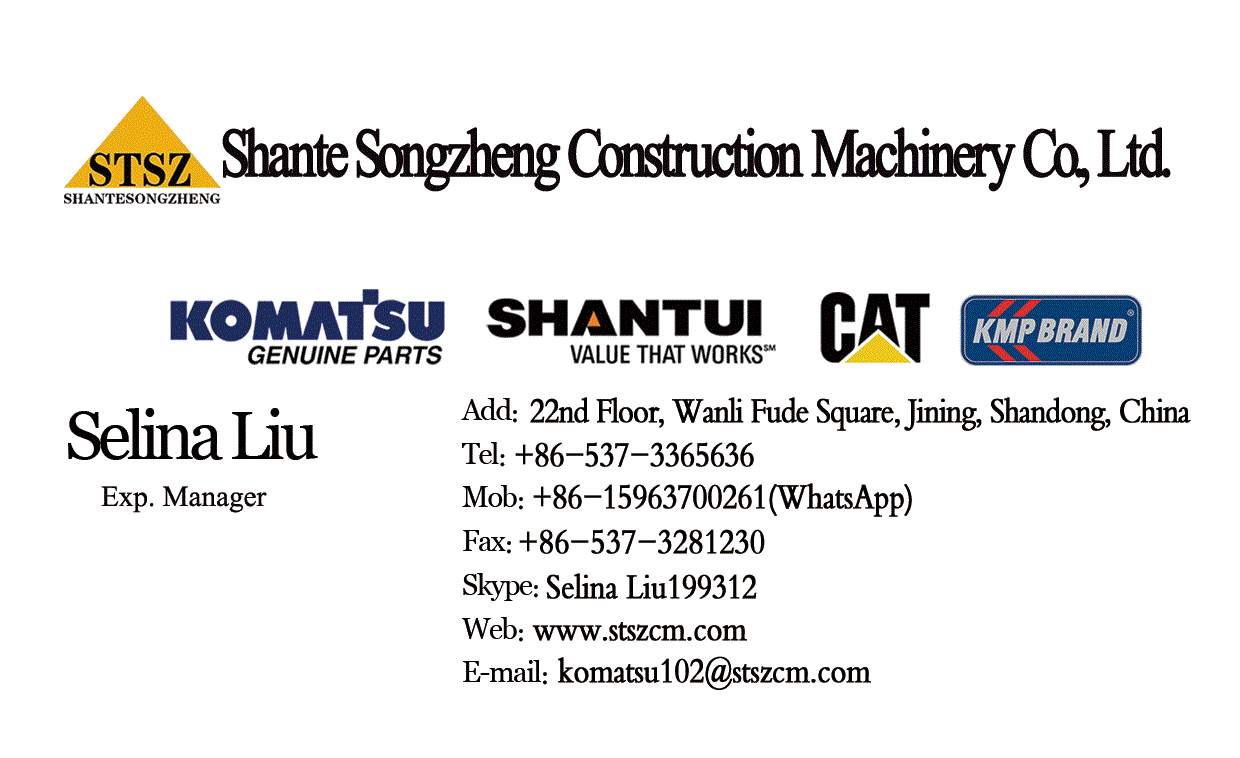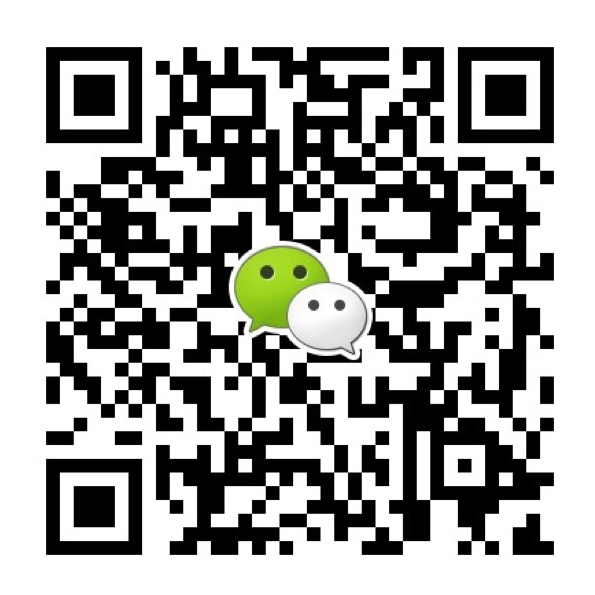 GENUIN VOLVO 480 ENGINE ASSY D13F*614513*A C0369679861
pistion
pistion ring
pistion pin
liner cylinder
Main metal assy
thrust metal assy
metal assy
intake vavle
exhaust vavle
intake vavle insert
exhaust vavle insert
seal
overhaul seal kits
overhaul seal kits
front seal
rear seal
6743-31-2110
1241748H92
6742-01-5474
6742-01-5159
6742-21-8200
6742-01-2750
6742-21-8500
6742-01-0150
6742-01-3000
6742-01-5224
6742-01-3240
6742-01-3320
6732-21-1310
6743-K1-1300
6743-K2-1300
6745-31-2110
6745-31-2010
6745-31-2140
6742-01-5159
6742-01-5199
6743-31-3210
6742-21-8500
6745-41-4160
6745-41-4150
6744-41-4070
6744-41-4080
6742-01-0950
6732-21-1310
6745-K1-9900
6745-K2-9900
6152-32-2510
6154-31-2030
6151-31-2410
6154-21-2220
6150-21-8010
6151-31-3040
6150-21-8050
6150-42-4110
6150-42-4210
6251-11-1380
6150-11-1320
6150-41-4570
6159-K1-9900
6159-K2-9900
6150-21-3230
6151-21-4161