Product Description
excavator parts PC400-7 swivel joint ass'y 703-08-33651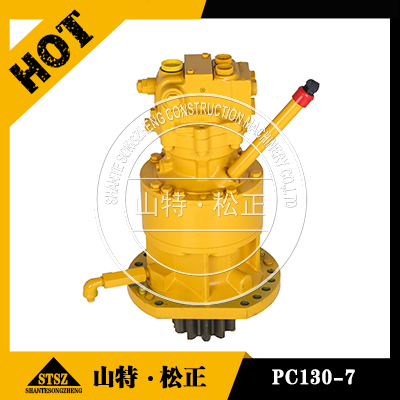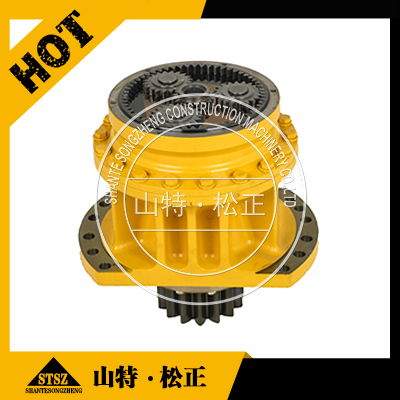 Our Warehouse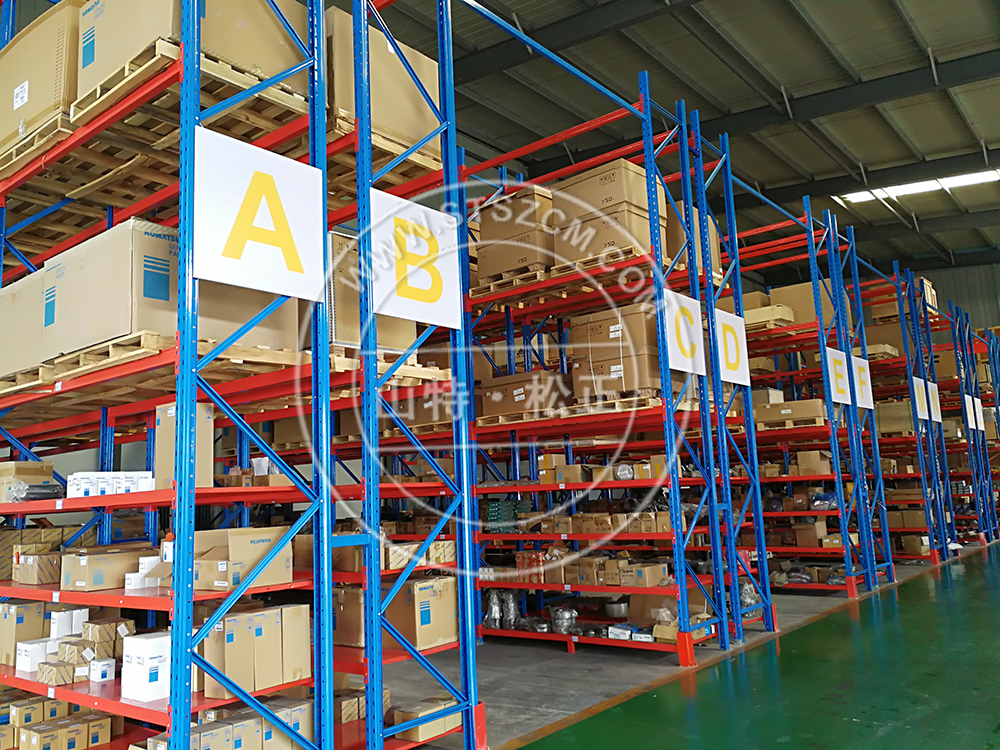 Our Service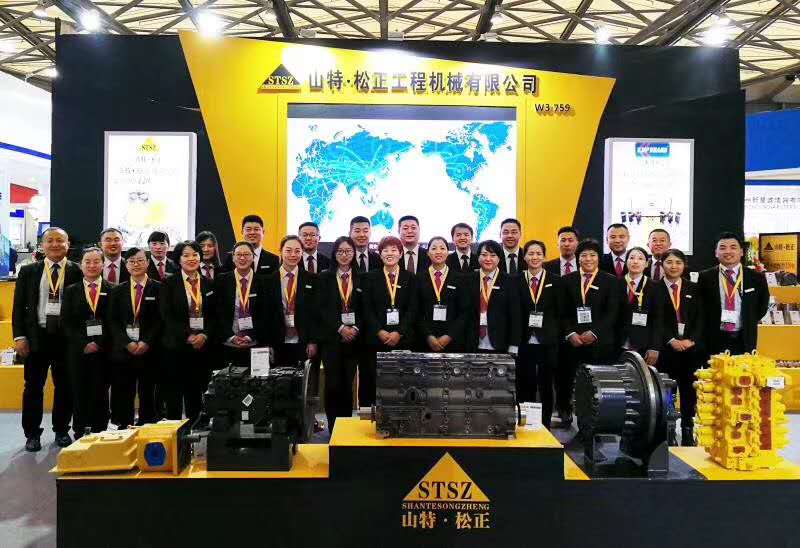 Trading Process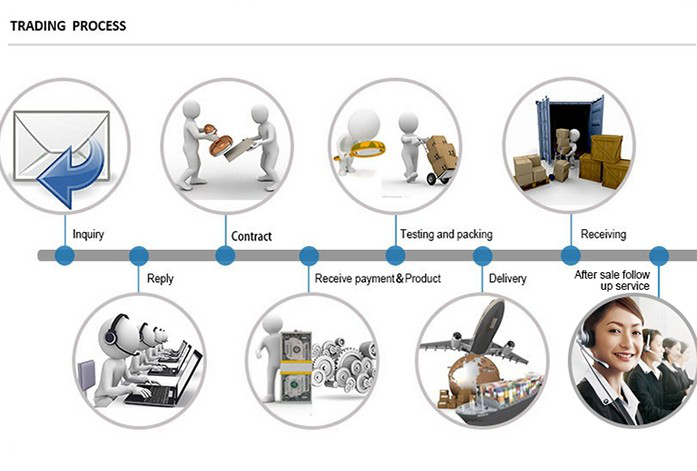 Q1. Why will you choose our company?
100% Genuine or OEM parts with 20 years experiences
Competitive price
STSZ have several storages and could send the parts in the shortest time
Q2. What is your payment ?
T/T, Western Union, MoneyGram
Q3. Delivery time ?
Within 3 days after we get your payment, under special circumstances within 7 days.
Q4. Shipping cost?
Firstly, STSZ confirm your shipping type, by sea or air or DHL/FedEx , then STSZ will confirm the freight and sent to you.
Q5. How can I have your best price?
Please take down our cute colleague Alvin's information, sent your inquiry to Alvin's e-mail , STSZ only quote you according to part numbers.
Q6. When can I contact you later?
Any time is OK to contact Alvin, by e-mail or Skype or phone! Welcome to Jining City, Shandong,China! Welcome to meet STSZ on Fair!!!
Q7.How can I trace my order?
Once your order is shipped, STSZ will email you the shipping information, including tracking number.
For more, please contact with Alvin , our cute colleague, thank you!

Q8: How to Contact with us

706-7K-41150
706-7K-71110
706-7K-40010
706-75-42830
706-77-72280
07002-12034
709-74-92810
709-75-92220
709-74-92821
700-93-11320
700-93-11330
706-77-72130
706-77-72140
706-77-72150
07002-14234
706-7K-40020
01252-61450
706-7K-41610
706-77-43880
706-7K-41810
706-77-42051
706-77-42041
706-77-42890
706-77-05010
04064-06525
706-8J-41420
706-7K-41920
04065-07525
706-7K-41210
706-7K-41710
708-18-13230
706-7K-41120
706-77-42130
706-7K-41140
706-7K-05010
706-7K-41160
706-7K-91340
706-7K-91350
706-7K-91111
07000-15230
708-8H-15220
706-7K-91360