Product Description
Komatsu pc400-7 switch 207-06-71180
207-06-71180 Switch Komatsu
Komatsu PC400-7 switch 207-06-71180
Komatsu Excavator Parts 207-06-71180
Light weight, MOQ 1PC
Genuine komatsu Komatsu pc400-7 switch 207-06-71180
Key words: Komatsu Filter, Komatsu Swing Parts, Komatsu Engine Parts
Photo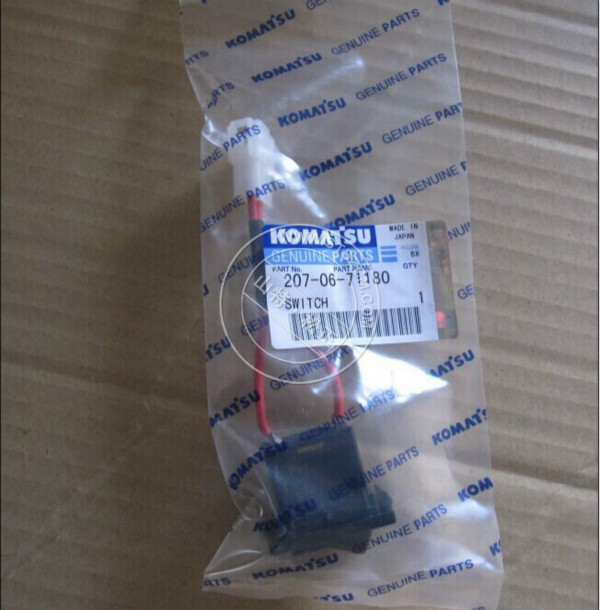 Main advantage: Komatsu excavator bulldozer/wheelloader spare parts;
Authorized whole sales for KMP parts in China;
Other brand parts available: Volvo/Shantui/Cummins/Kobelco/Hitachi/ISUZU/Mitsubishi/Doosan etc;
Komatsu pc400-7 switch 207-06-71180
Inquiry Attention:
Price is offered according to part number mainly.
Pls send photo or nameplate, if without part number. Our technician department will do our best to find the right part for you specially.
24hours online service. Prompt reply.
Exhibition we attended:
Bauma China 2014/2016/2018
Beijing Construction machinery fair 2015/2017
CTT2015 Moscow fair
Komatsu pc400-7 switch 207-06-71180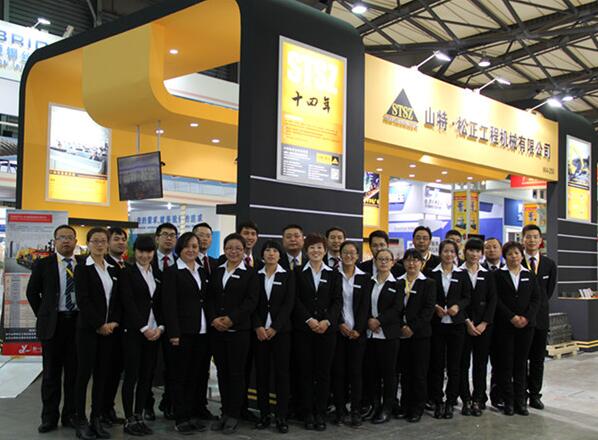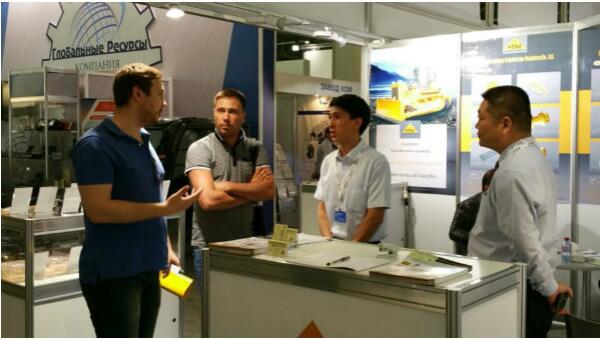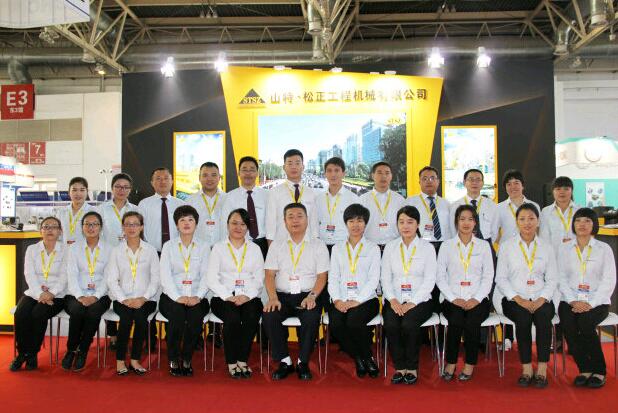 Founded in the year 2000, our head office locates in Jining city Shandong province, Which is also Komatsu and Shantui manufacture base.
Subsidiary company: Beijing Shante Songzheng, Hongkong Shante songzheng,
Komatsu pc400-7 switch 207-06-71180

Welcome to visit us!
Our company photo as follows: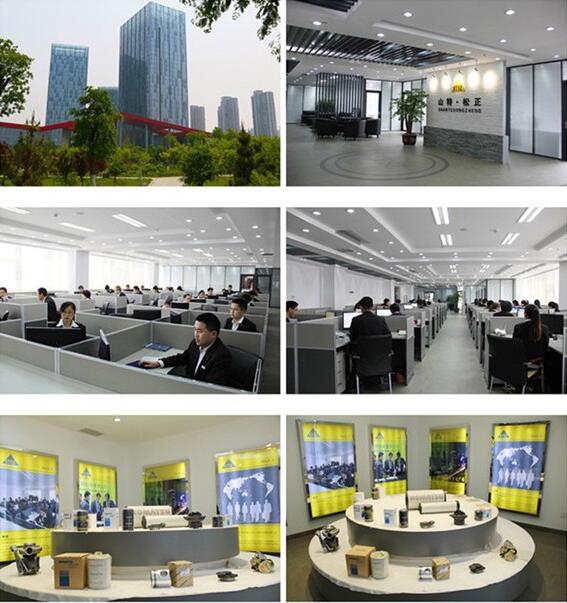 1000m2 warehouse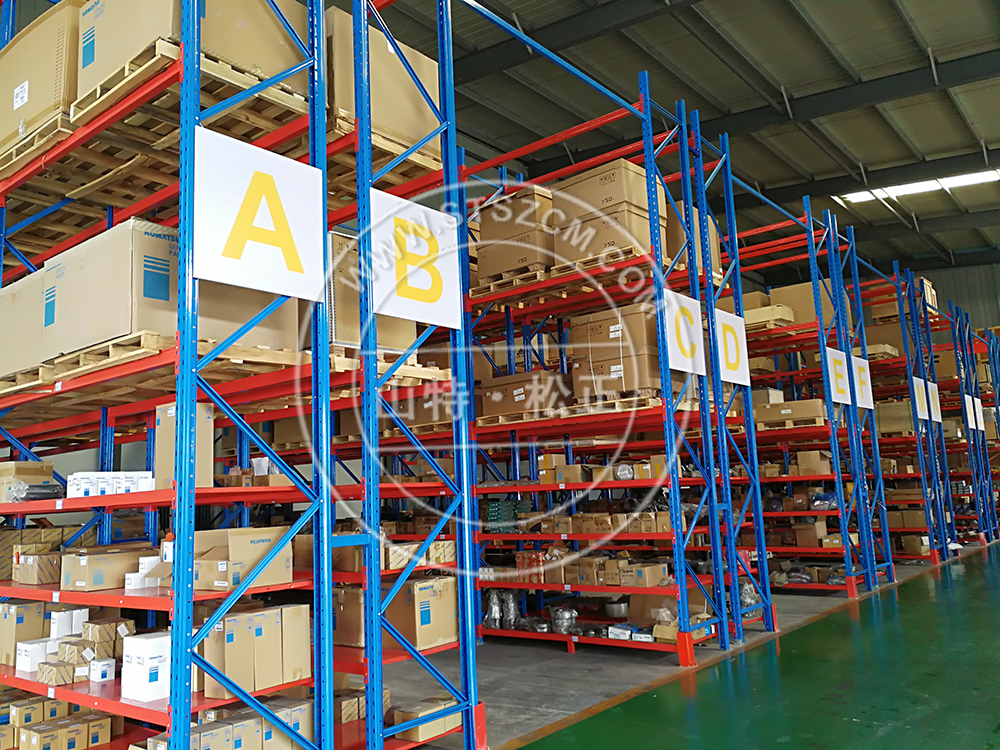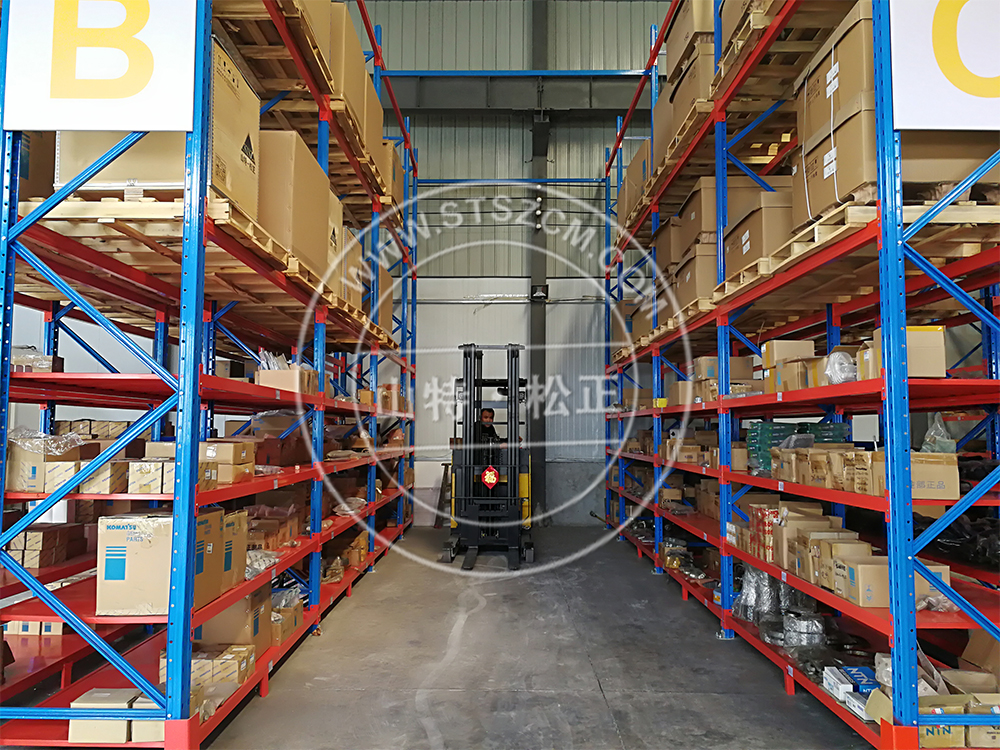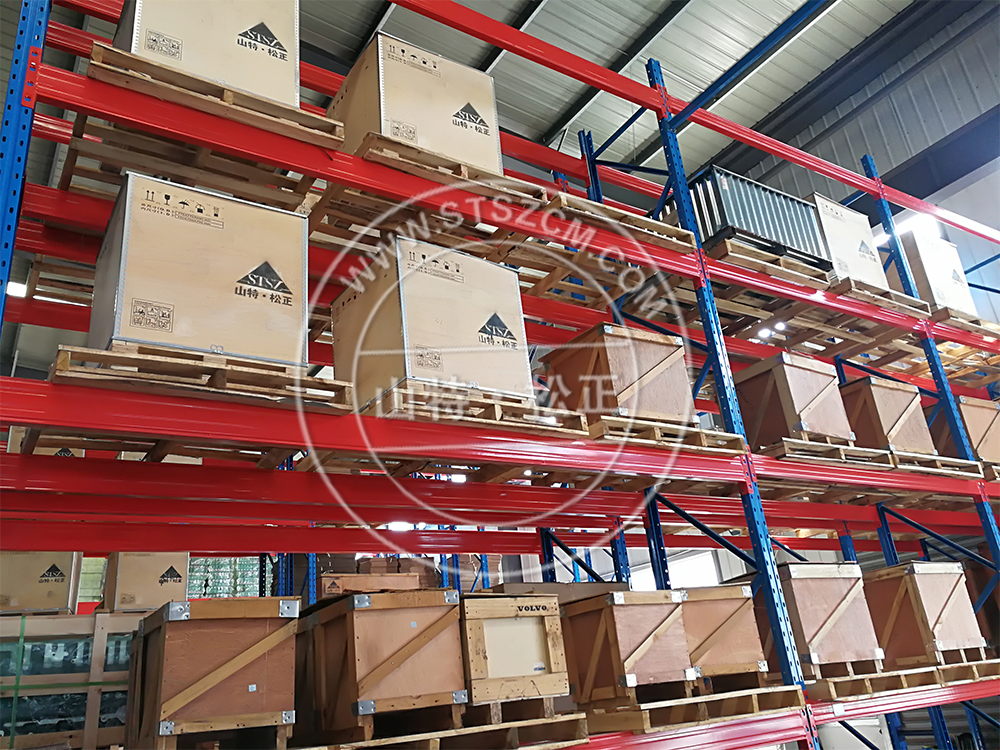 Hot sales parts as follows:
6754-61-2110
6754-61-2270
6754-K1-9900
6754-K2-9900
20y-810-1260
208-979-7520
ND116340-7350
6745-31-2111
6745-31-2010
6742-01-5159
600-863-5711
600-861-6110
6745-81-8040
6745-51-1110
6743-61-1531
6745-41-4160
6745-41-4150
6745-11-3100
6742-01-5199
6743-31-3210
6745-31-1120
6745-41-1110
6745-21-1190
6745-11-1190
6745-11-5110
6745-11-5120
6743-61-2210
6152-62-5110
6743-61-2112
6745-K1-9900
6745-K2-9900
600-468-1200
600-861-6110
6741-41-5100
6742-01-2950
1307586H1
6743-61-3710