Product Description
16Y-16-03001 hub Shantui SD16 bulldozer parts
(Photo is for your reference, pls contact me for details. )
16Y-16-03001, NET weight 10.4kg.
Shantui SD16/13/23/32 all parts are available from us.
We locates in same city with Shantui, Jining city Shandong province.
Competitive price, fast delivery
Main advantage: Komatsu excavator bulldozer/wheelloader spare parts;
Authorized whole sales for KMP parts in China;
Other brand parts available: Volvo/Shantui/Cummins/Kobelco/Hitachi/ISUZU/Mitsubishi/Doosan etc;
Inquiry Attention:
Price is offered according to part number mainly.
Pls send photo or nameplate, if without part number. Our technician department will do our best to find the right part for you specially.
24hours online service. Prompt reply.
Exhibition we attended:
Bauma China 2014/2016/2018
Beijing Construction machinery fair 2015/2017
CTT2015 Moscow fair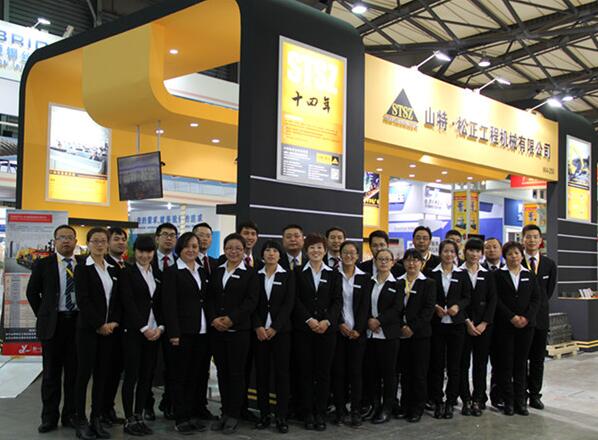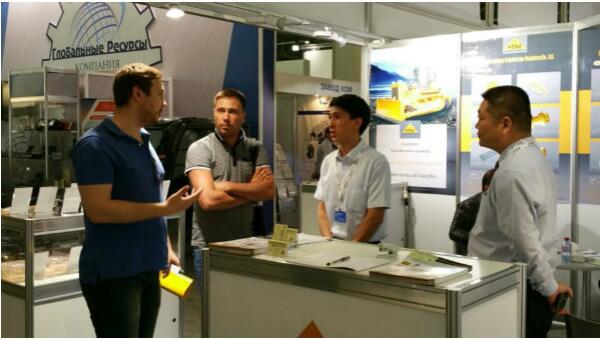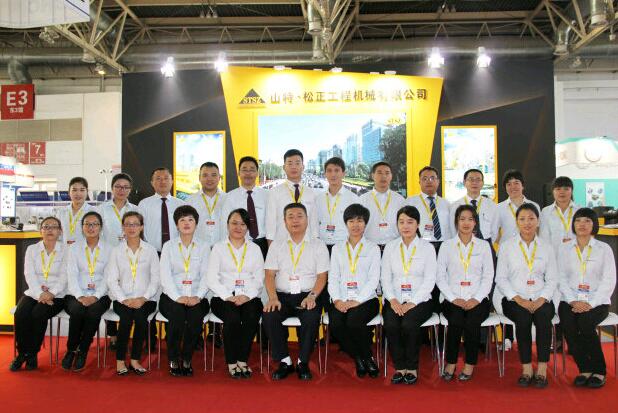 Founded in the year 2000, our head office locates in Jining city Shandong province, Which is also Komatsu and Shantui manufacture base.
Subsidiary company: Beijing Shante Songzheng, Hongkong Shante songzheng,
Welcome to visit us!
Our company photo as follows: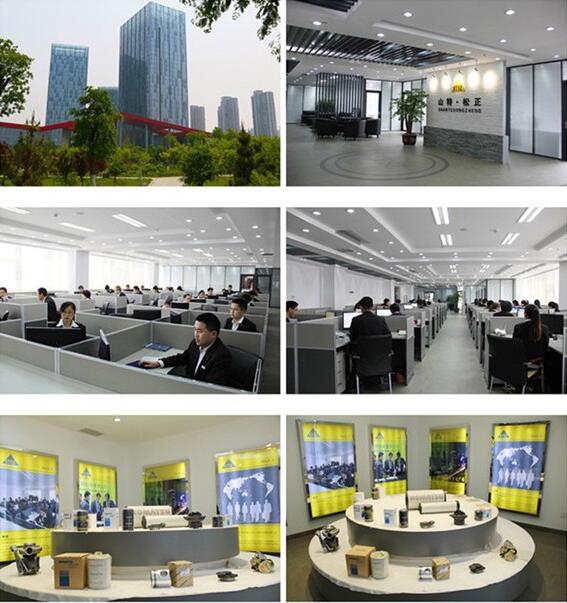 1000m2 warehouse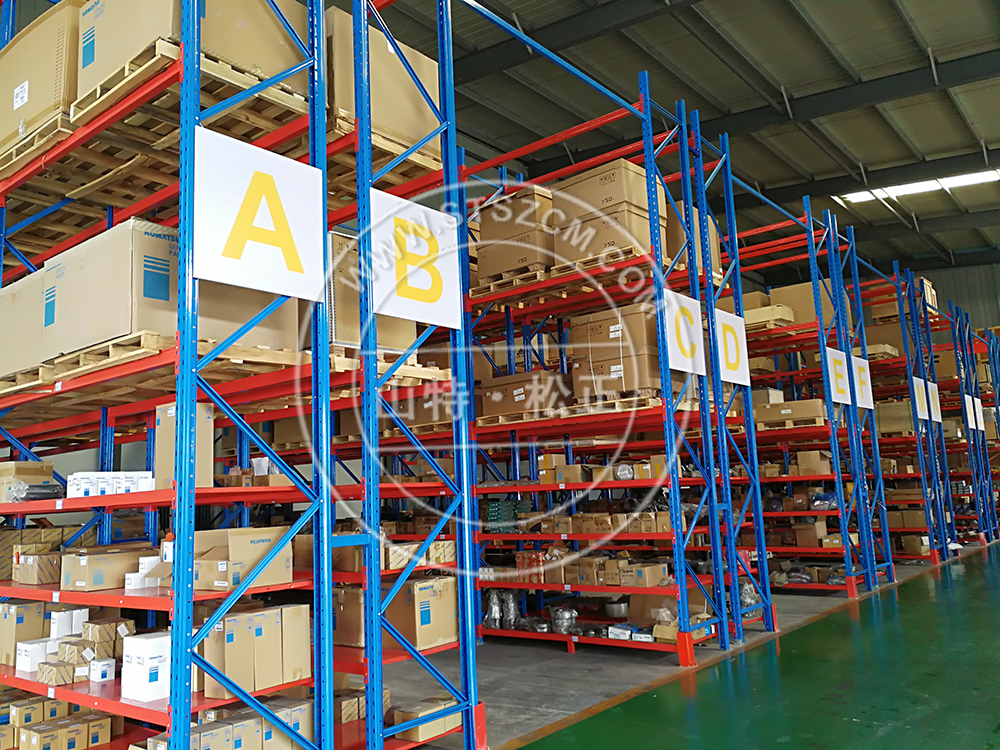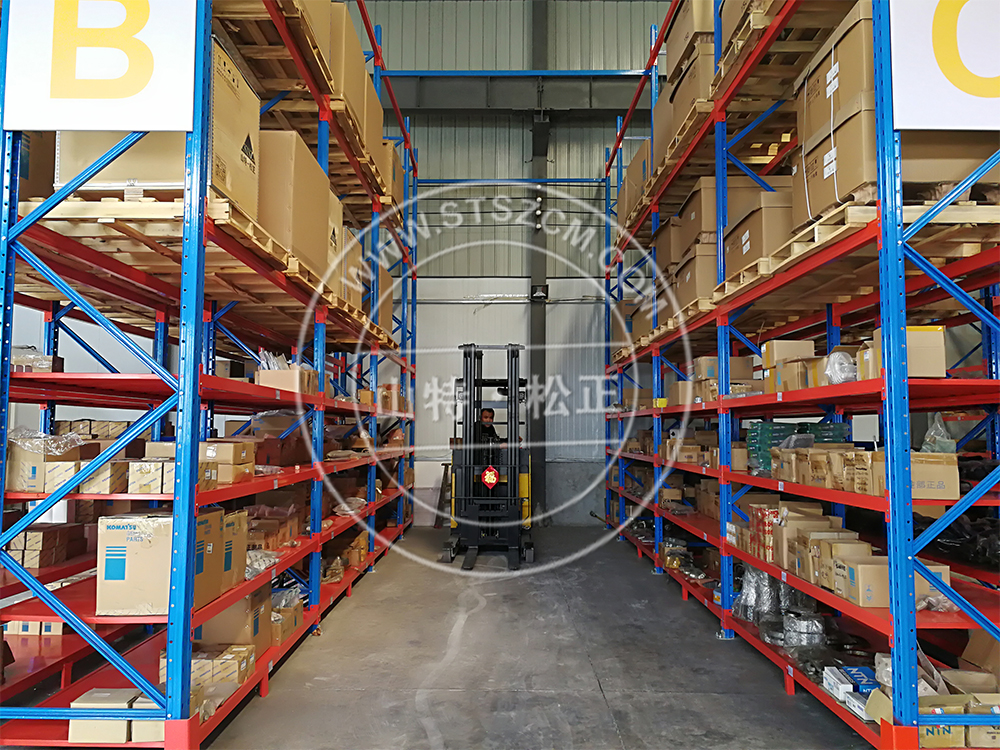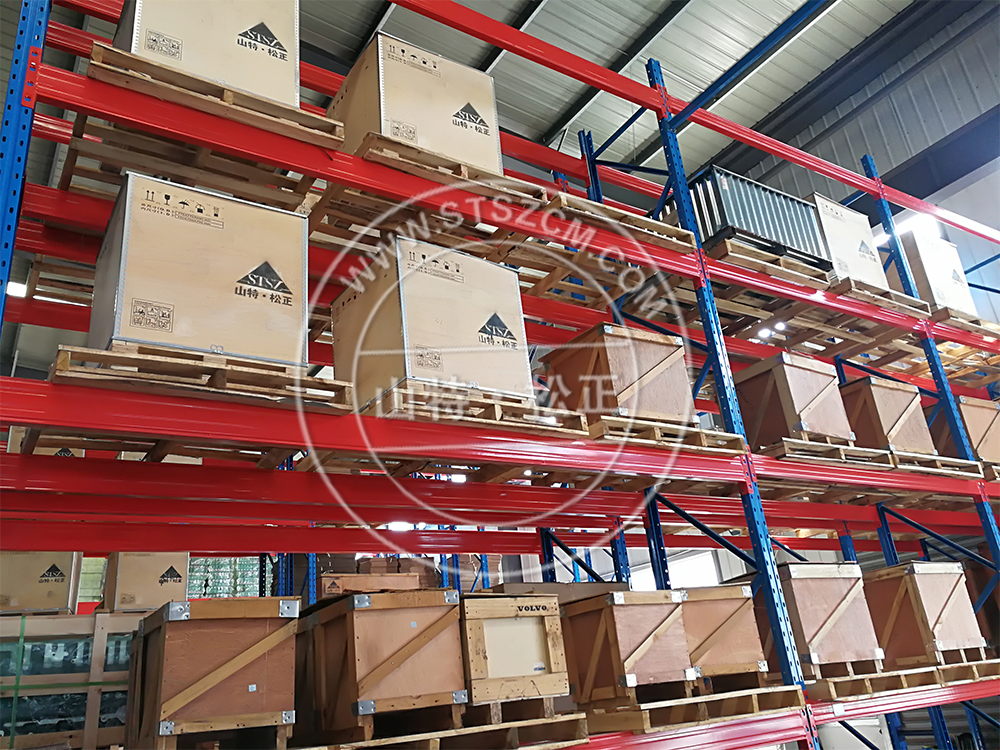 Hot sales parts as follows:
708-1F-12281
207-32-03921
207-27-71460
207-30-00431
207-30-00640
207-30-00610
207-30-56190
01643-32060
207-27-51311
600-861-6110
600-863-8112
07098-21221
07098-21421
07097-22222 /21222
07097-21422
20Y-70-11520 (440mm)
07074-01008
14Y-62-31472
07073-01А09
6754-71-6140
600-319-3610
6742-01-4540
14X-62-31650
14Y-62-31482
207-60-71182
600-185-6120
600-185-6110
600-411-1191
208-70-00252
6743-62-3710
6743-62-3720
6251-71-1121
6251-11-3100
6251-31-2510
6150-41-2302
6261-41-4900
6154-21-2220
6251-51-9100
6251-51-1001