Product Description
SHANTE

SONGZHENG (2000)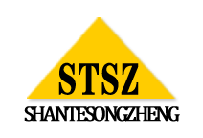 China construction machinery
spare parts distributors around the world
Company Website: www.stszcm.com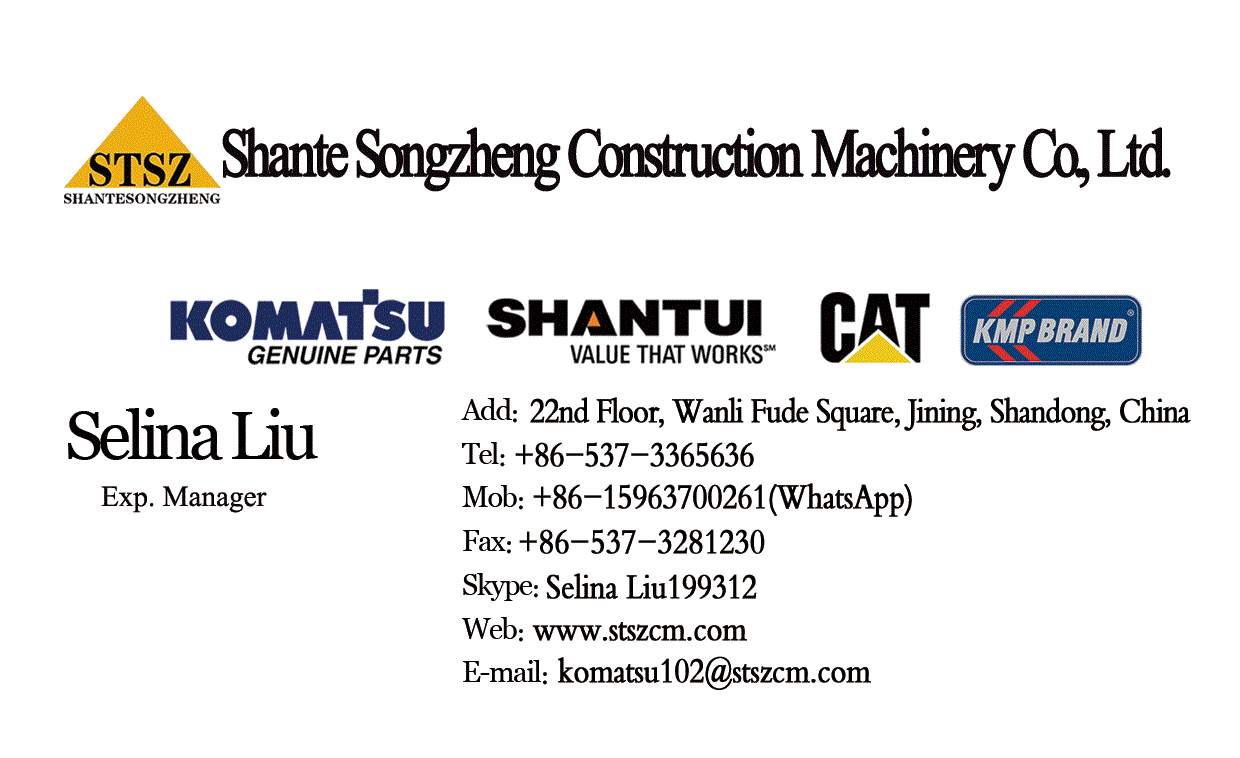 Our service:
1.
100% KOMATSU brand new spare parts, including genuine parts and OEM parts since 2000.
2.
KOMATSU Excavator spare parts models (main and competitive products)
PC50MR-2, PC55MR-2, PC60-7, PC100-5, PC100-6, PC120-5, PC120-6, PC130-7, PC150-5, PC200-5, PC200-6, PC200-7, PC200-8, PC210-5, PC210-6, PC210-8, PC220- 6, PC220-7, PC220-8, PC300-5, PC300-6, PC300-7, PC306-7, PC310, PC350, PC350-7, PC360-7, PC400-5, PC400-6, PC400-7, PC410, PC450-7, PC450-8
3.
KOMATSU Bulldozer spare parts models:
D31,D41,D50,D60,D80,D85,D155,D275A,D355A,D355C,D375A,D475A
4.
KOMATSU wheel loader spare parts models:
WA120/WA180/WA320/WA380/WA420/WA470/WA500/WA600
5.
SHANTUI dozer spare parts models
SD08/SD11/SD13/SD16/SD22/SD23/SD32/SD42
154-01-12310 KOMATSU D85 dozer GEAR dozer spare parts in stock
-Under carriage spare parts.
-Engine spare parts.
-Hydraulic spare parts.
-Operator`s Cab spare parts.
-Work equipment spare parts.
-Cooling system spare parts.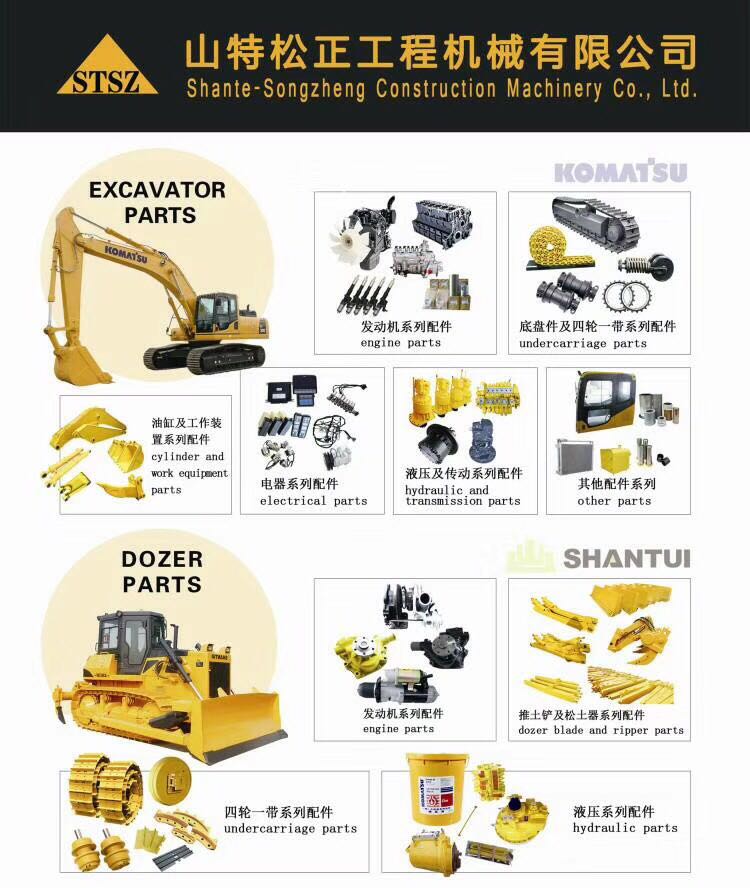 154-01-12310 KOMATSU D85 dozer GEAR dozer spare parts in stock
MY HEAD OFFICE: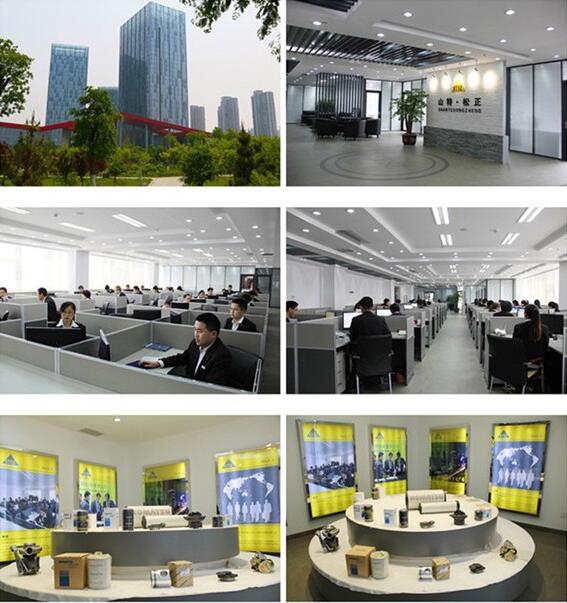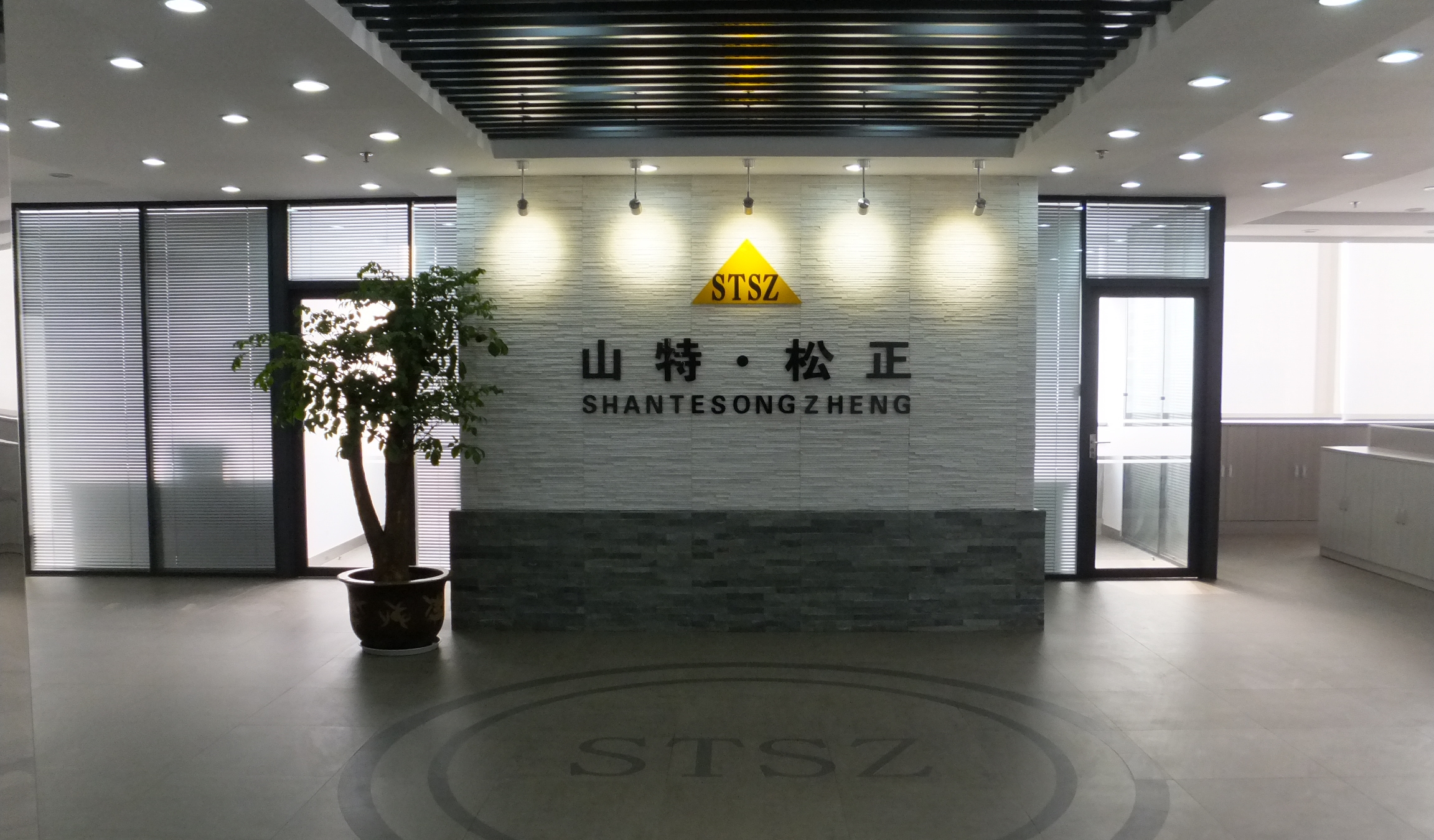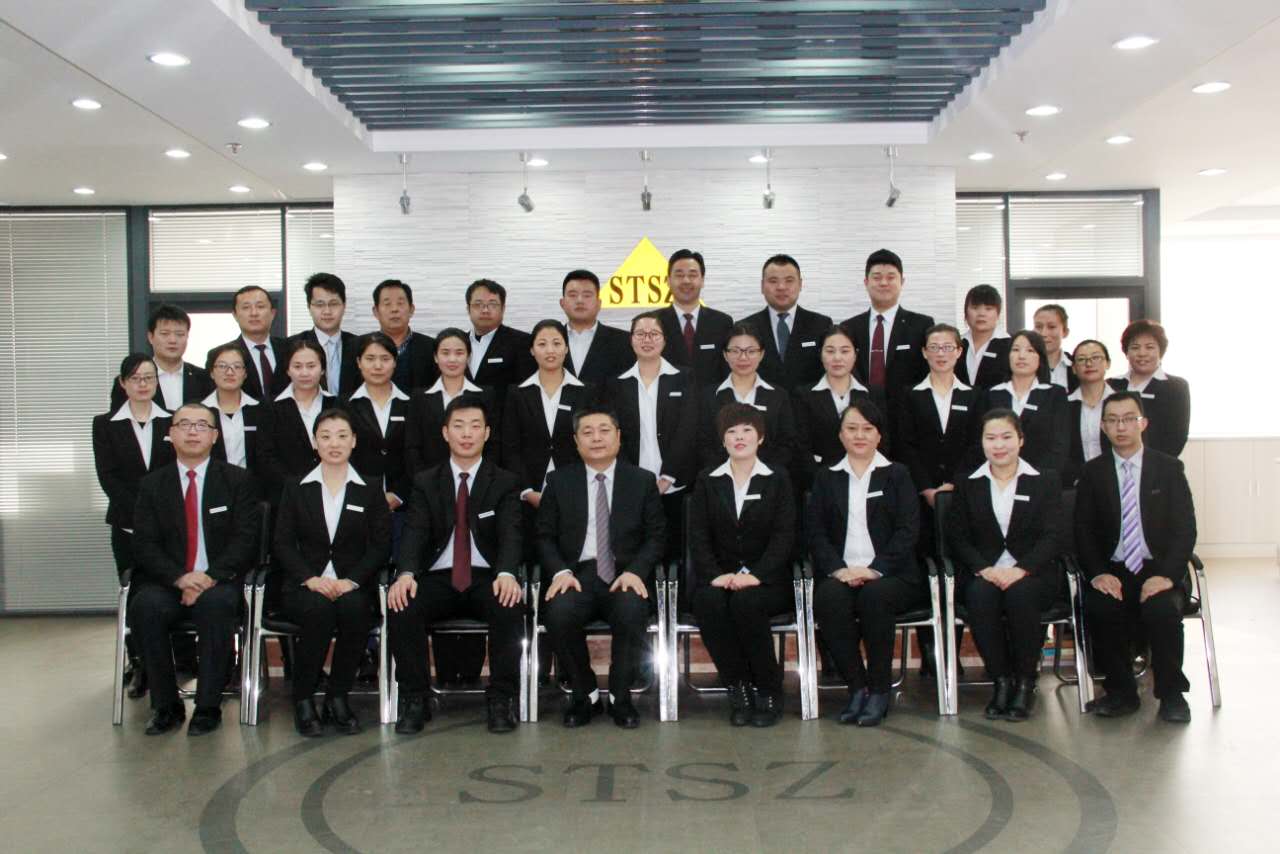 MY WAREHOUSE 2000m2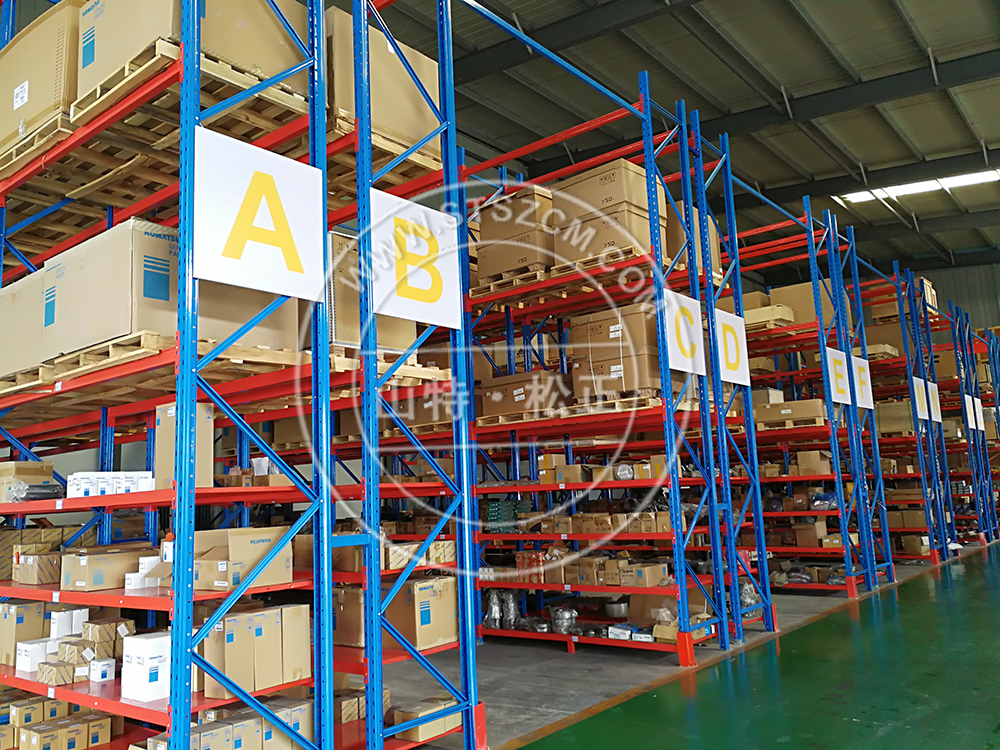 MY WAREHOUSE 2000m2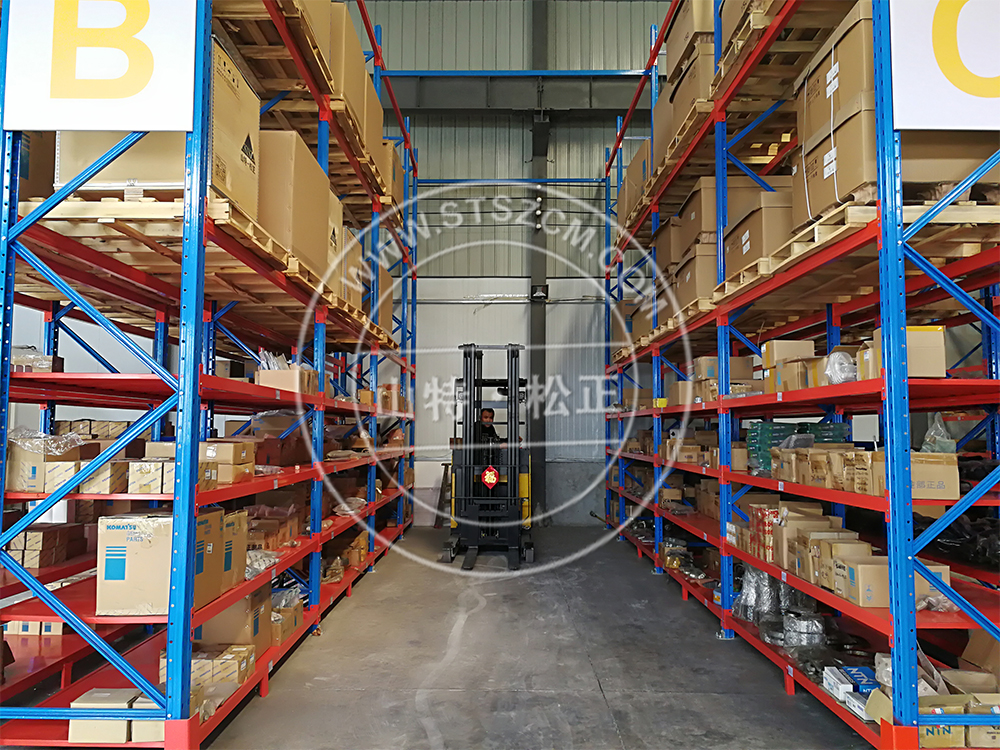 154-01-12310 KOMATSU D85 dozer GEAR dozer spare parts in stock
FAQ
Q1.Why will you choose our company?
100% Genuine or OEM parts with 17 years experiences
Competitive price
STSZ have several storages and could send the parts in the shortest time
Q2.What is your payment ?
T/T, Western Union, MoneyGram
Q3.Delivery time?
Within 3 days after we get your payment, under special circumstances within 7 days.
Q4.Shipping cost?
Firstly, STSZ confirm your shipping type, by sea or air or DHL/FedEx , then STSZ will confirm the freight and sent to you.
Q5. How can I have your best price?
Please take down our cute colleague Selina's information, sent your inquiry to Selina's e-mail , STSZ only quote you according to part numbers.
Q6. When can I contact you later?
Any time is OK to contact Selina, by e-mail or Skype or phone! Welcome to Jining City, Shandong,China! Welcome to meet STSZ on Fair!!!
Q7.How can I trace my order?
Once your order is shipped, STSZ will email you the shipping information, including tracking number.
For more, please contact with Selina Liu, our cute colleague, thank you!
Selina Liu KOMATSU PARTS
KOMATSU102(@)STSZCM.COM
154-01-12310 KOMATSU D85 dozer GEAR dozer spare parts in stock
154-01-12310
154-01-12410
154-01-12220
07444-66102
6691-21-4310
6691-21-4321
6691-21-4160
6691-21-4170
06000-06014
06000-06019
06000-06216
06000-06922
06000-22210
07018-12205
113-15-29250
125-15-29510
144-15-11290
154-15-05210
154-15-05220
154-15-05230
154-15-49260
175-15-69230
195-15-49210
154-71-22470
154-71-21290
154-71-22261
175-71-11281
175-71-21182
175-71-31173
175-71-31622
175-71-21261
175-71-21221
175-71-21230
175-71-21330
175-71-31563
195-71-22681
175-71-00302
175-71-31122
175-71-31132
175-71-31142
175-71-31190
175-71-00294
175-71-31183
175-71-31233