Product Description
144-15-00030 universal joint komatsu part 144-15-17101
(Photo is for your reference, pls contact me for details. )
Main advantage: Komatsu excavator bulldozer/wheelloader spare parts;
Authorized whole sales for KMP parts in China;
Other brand parts available: Volvo/Shantui/Cummins/Kobelco/Hitachi/ISUZU/Mitsubishi/Doosan etc;
Inquiry Attention:
Price is offered according to part number mainly.
Pls send photo or nameplate, if without part number. Our technician department will do our best to find the right part for you specially.
24hours online service. Prompt reply.
Founded in the year 2000, our head office locates in Jining city Shandong province, Which is also Komatsu and Shantui manufacture base.
Subsidiary company: Beijing Shante Songzheng, Hongkong Shante songzheng,
Welcome to visit us!
Our company photo as follows: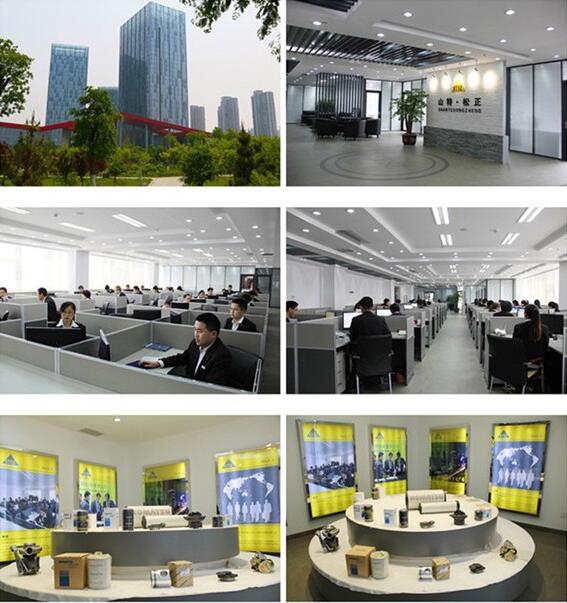 1000m2 warehouse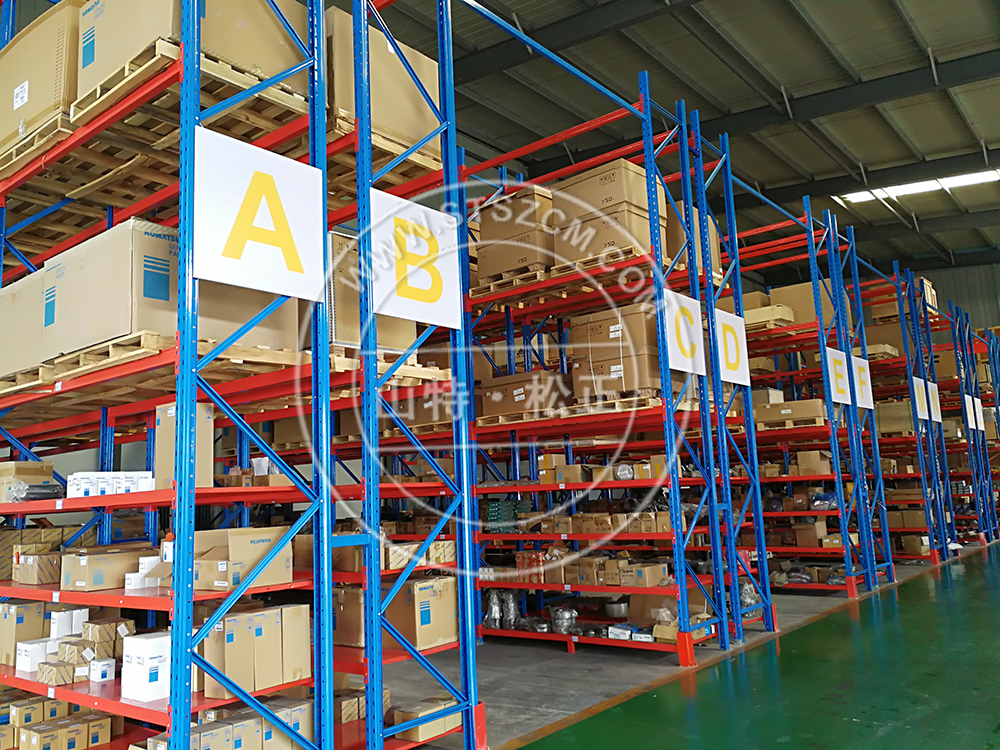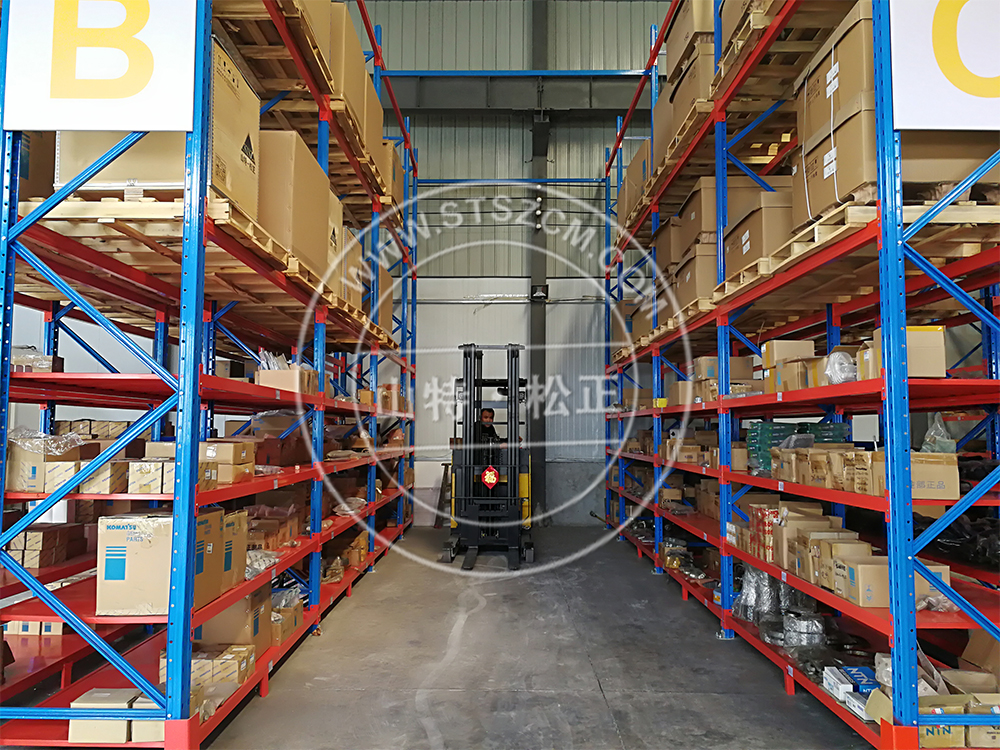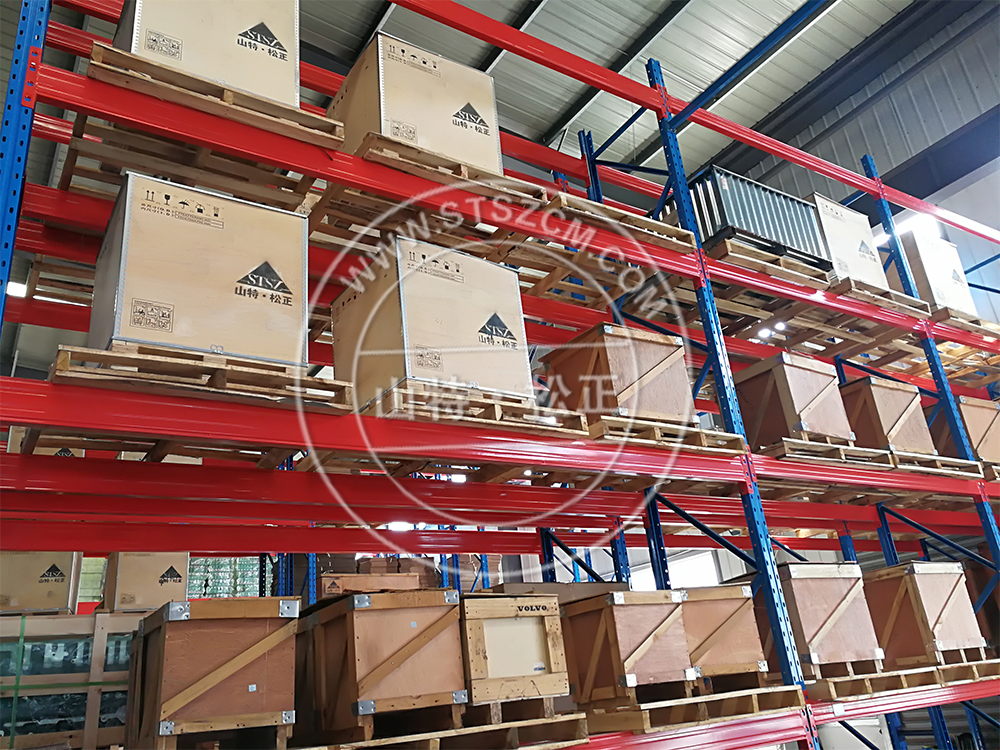 Hot sales parts as follows:
6207-38-2180
6209-38-2400
6207-39-3600
6204-29-8100
6204-19-1310
6204-13-1610
6207-51-1700
600-815-2170
600-211-6241
600-311-6720
207-03-71110
TZ269B2002-00
TZ269B1015-00
TZ270B1006-00
6204-53-1201
20Y-27-00432
6732-01-1320
20Y-27-00203
203-63-02722
203-63-02731
723-47-12101
843200619
203-60-63110
702-16-51270
566-32-05211
207-01-35140
208-01-11181
20Y-70-31350
707-76-70651
205-70-71210
707-76-80431
205-70-65750
228МС-41156
175-30-00486
175-30-00496
175-30-00513
175-30-00572
3016627
6732-71-6110
6732-51-5140
6205-61-3710
600-311-7460
600-211-2110
600-185-1300
203-60-61230
600-185-2500
600-181-1680

600-181-1580
07108-20406
6745-71-1010